Keep up to date with features, promos and sales with our e-news!
Welcome to Impact Promotions Niagara!
We proudly Serve the Niagara Region and Southern Ontario. Our business is to promote and brand your business through our marketing products and services. It would be our privilege to offer you a customized branding and promotion strategy to make your business stand out from your competition. First impressions are important, so let us make sure your first impression is the best impression.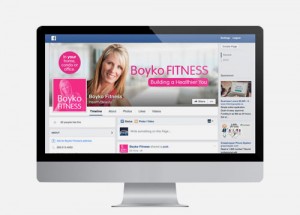 FREE Social Media graphic with the purchase of a website. One for either Facebook, Twitter, Linkedin or blog.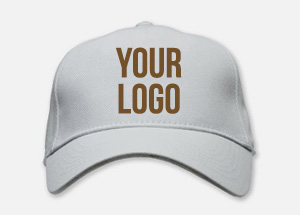 Baseballs hats embroidered up to 7,000 stitches $9.99. Embroidery file extra.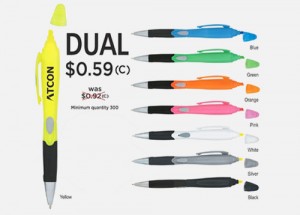 Great giveaways that are useful! Pen and highlighter in one. 59 cents each starting at a 300 quantity.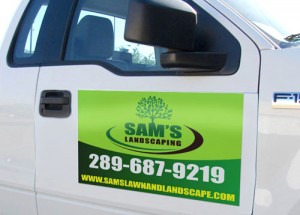 Vehicle Magnets for $69.99 a pair! One for each side of your vehicle sized at 12″ x 24″ in full colour.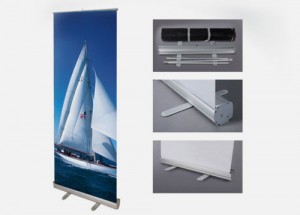 Get ready for the trade shows with this great deal on Banner Stands for $199.99!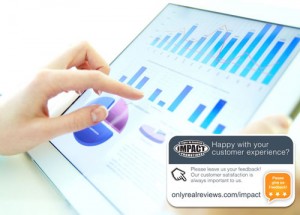 $149 set-up fee waived for February! What customers say about you holds a lot of weight.