There's a lot to think about when choosing signs – style, size, price, installation, just to mention a few! With more than 15 years of experience, our team can walk you through your options and create signs for your business or organization that will make a big impact!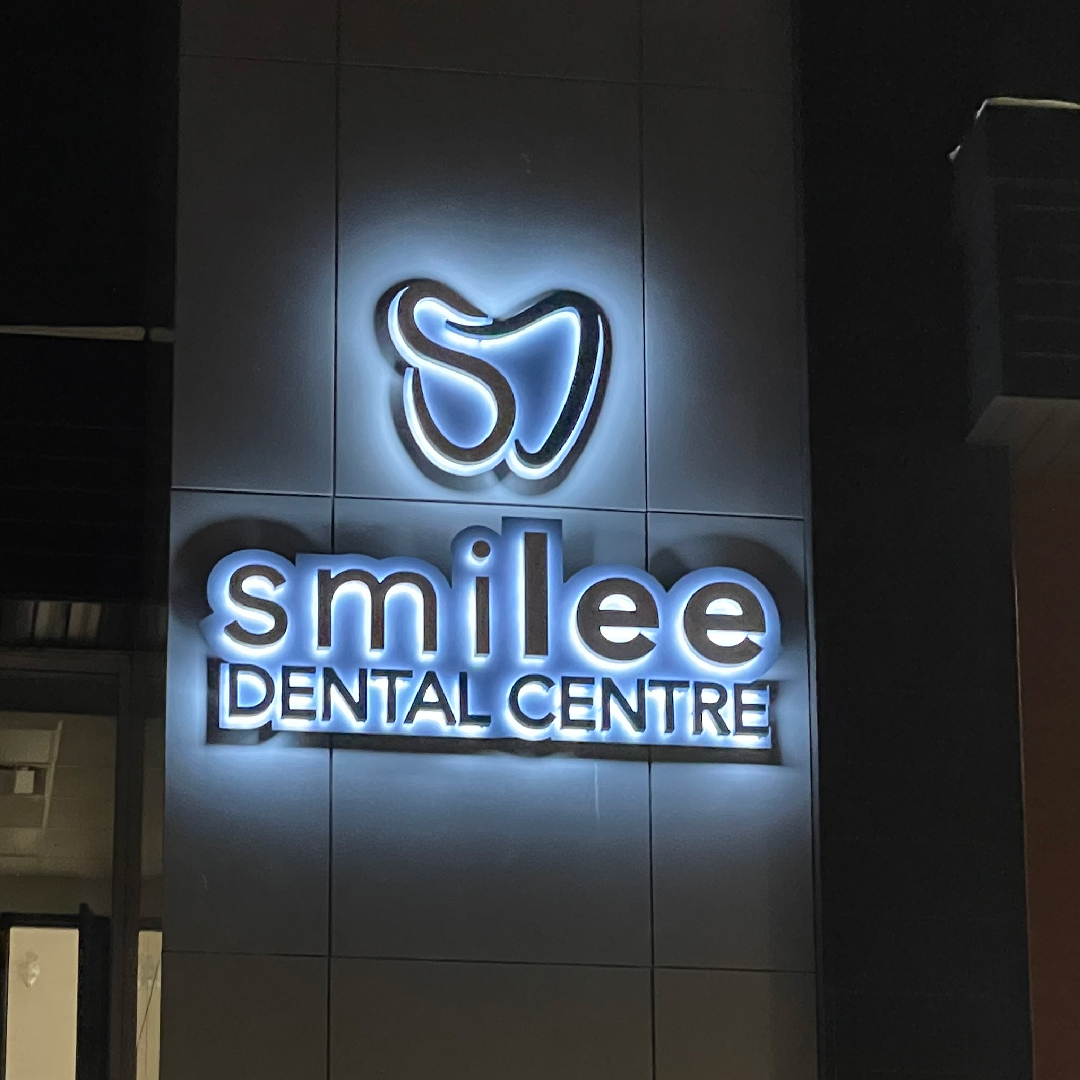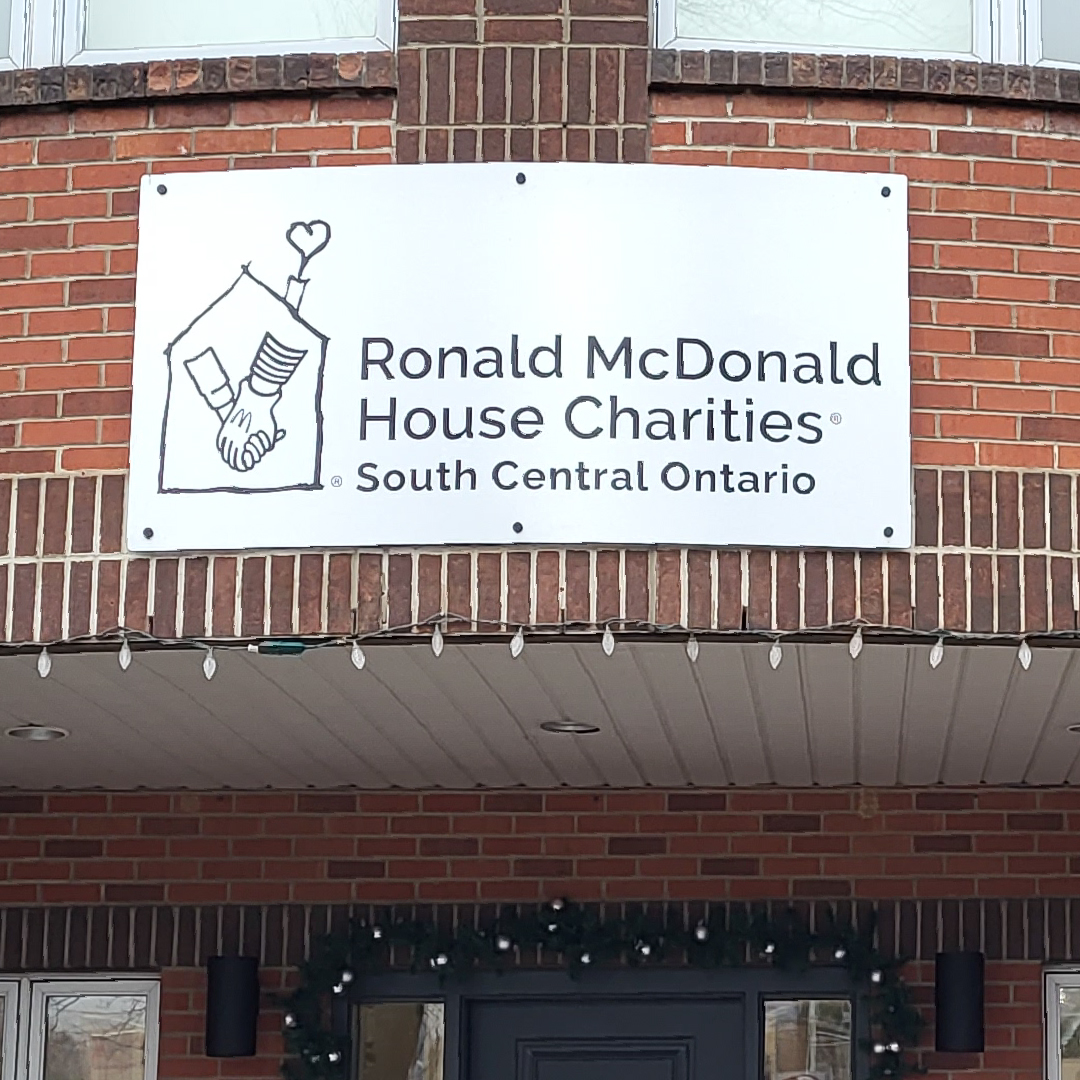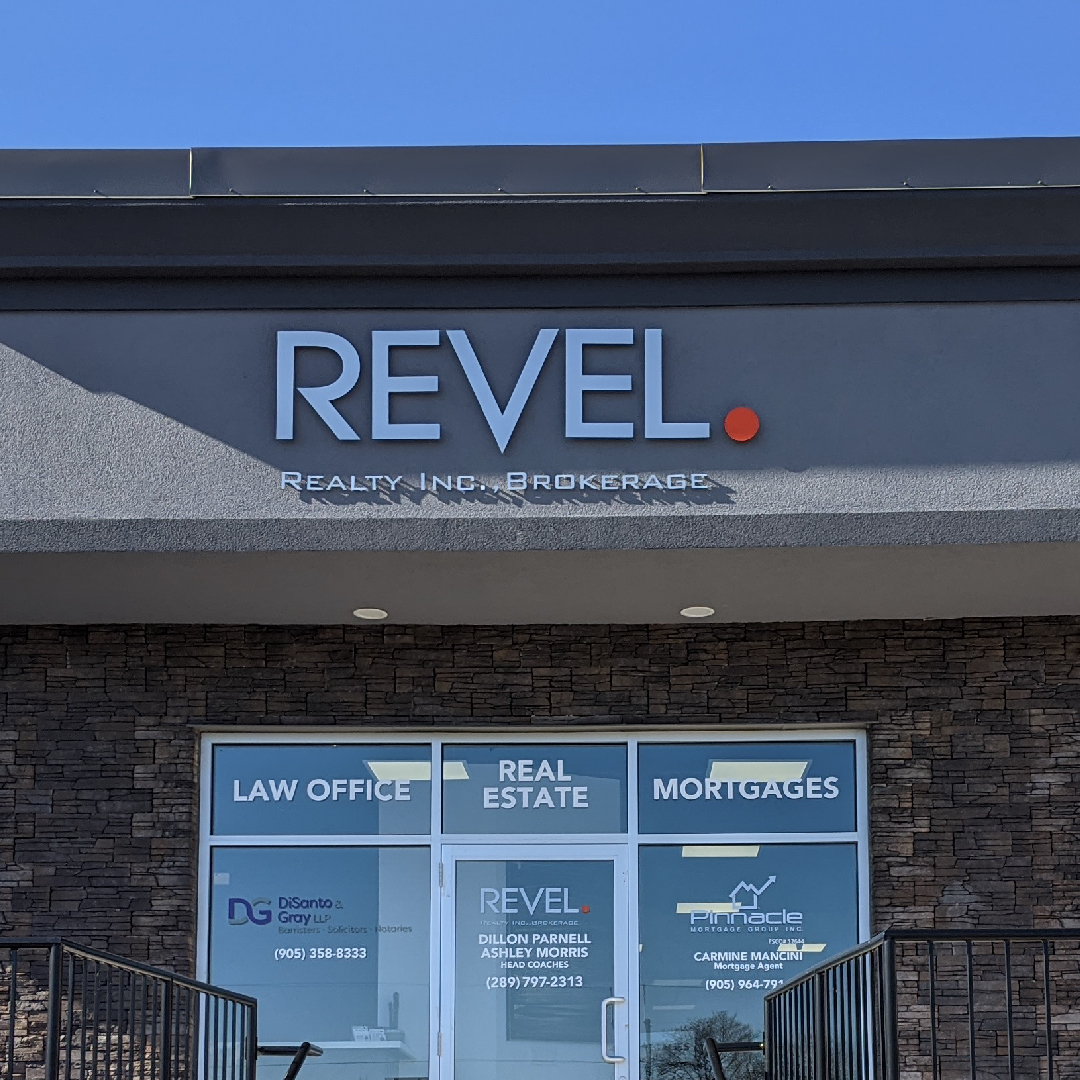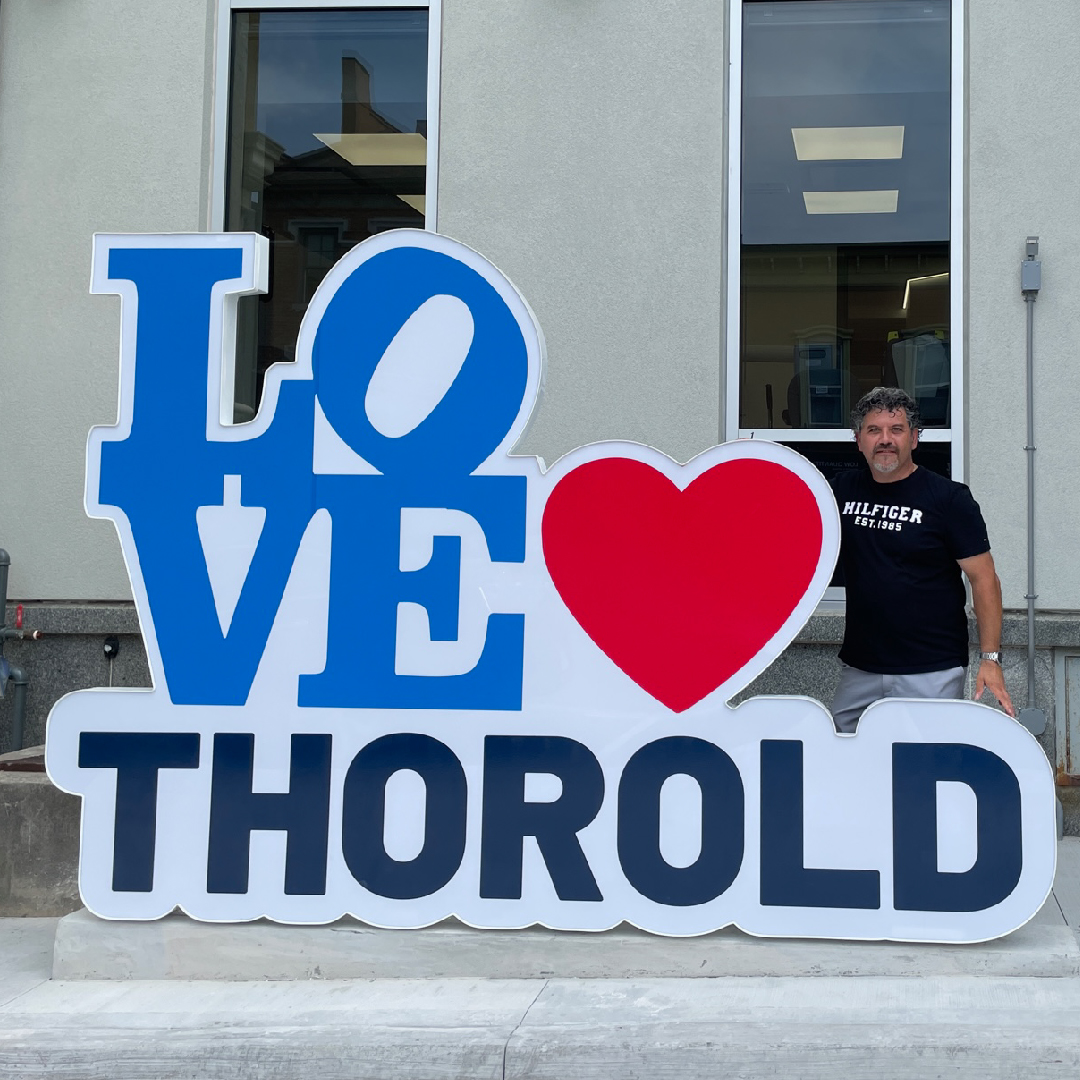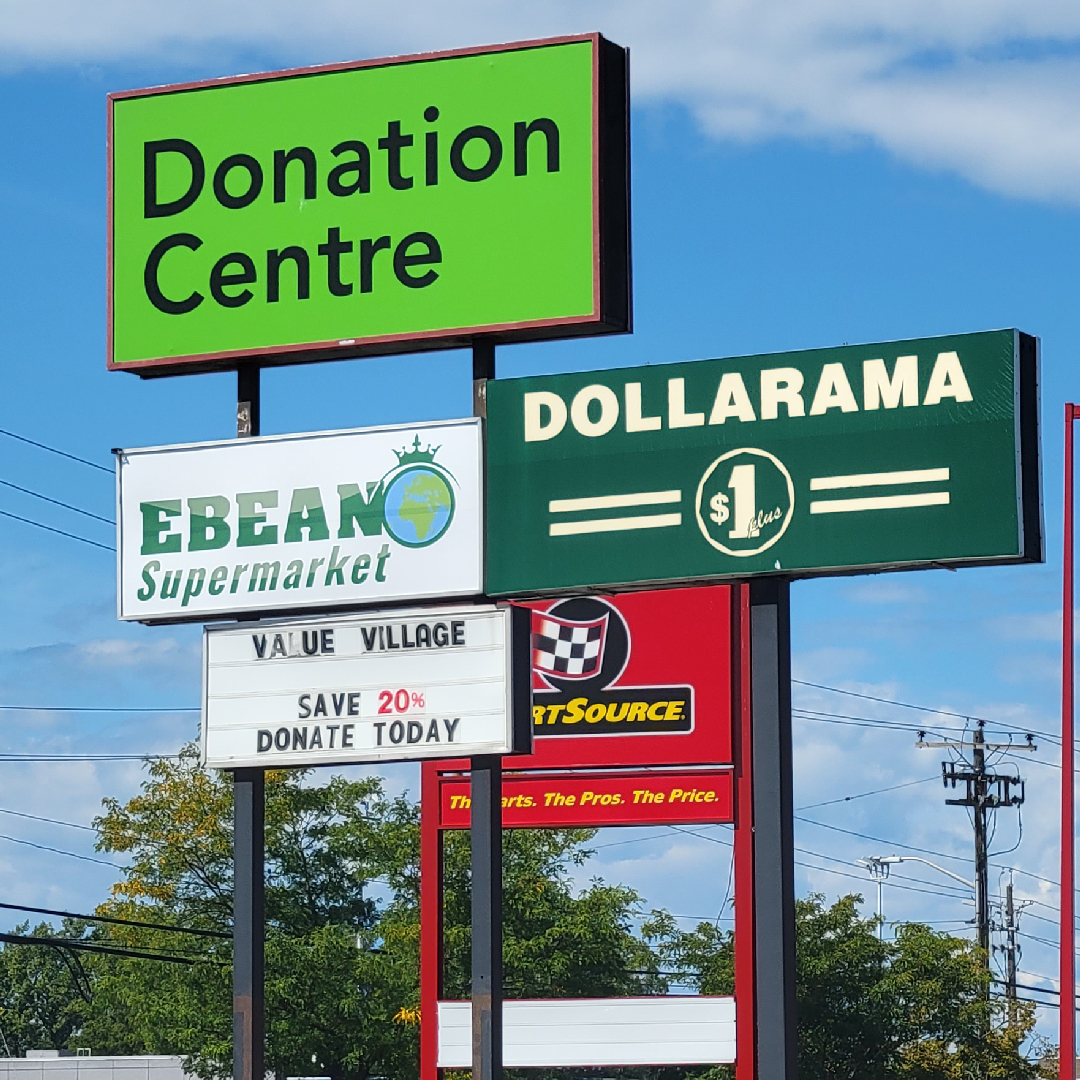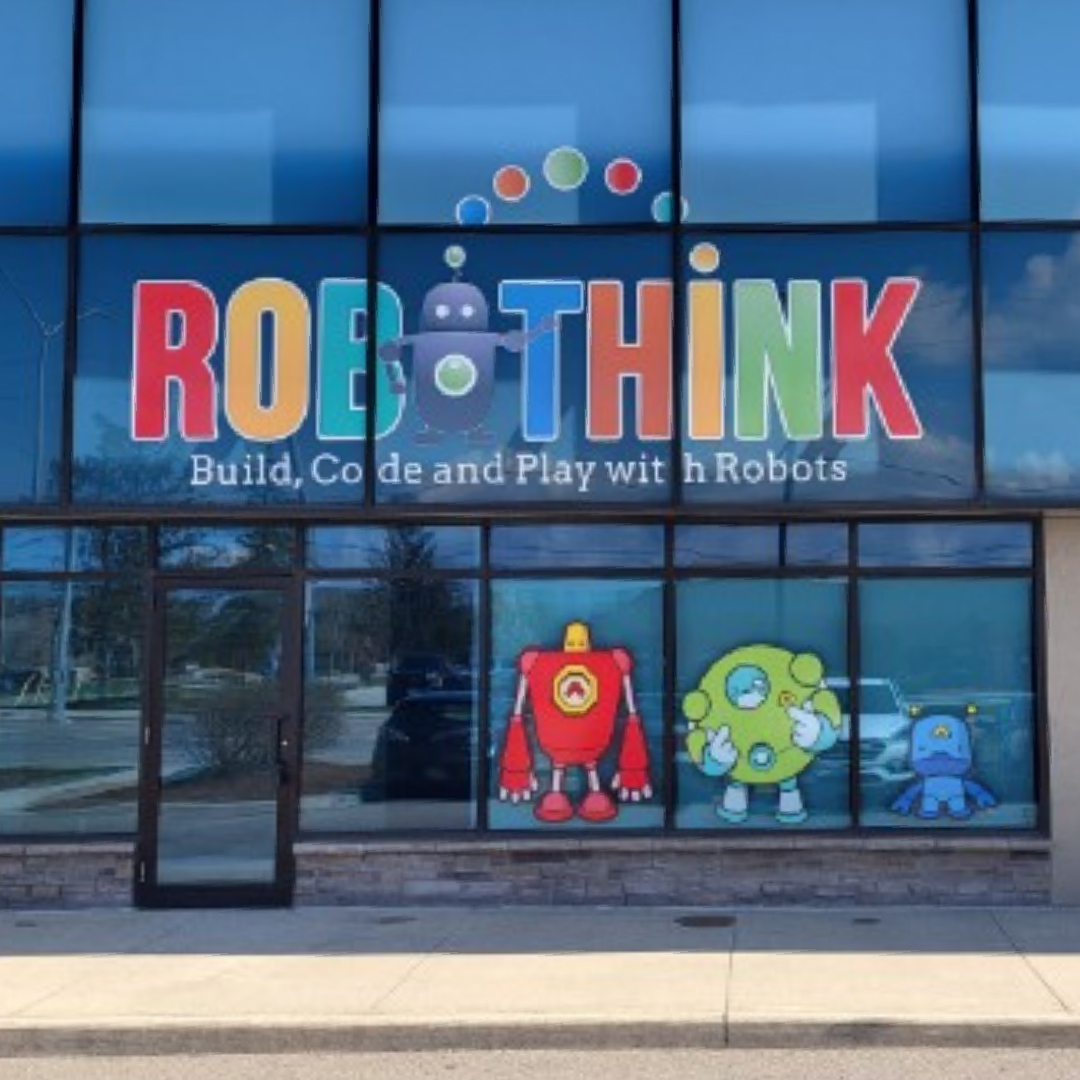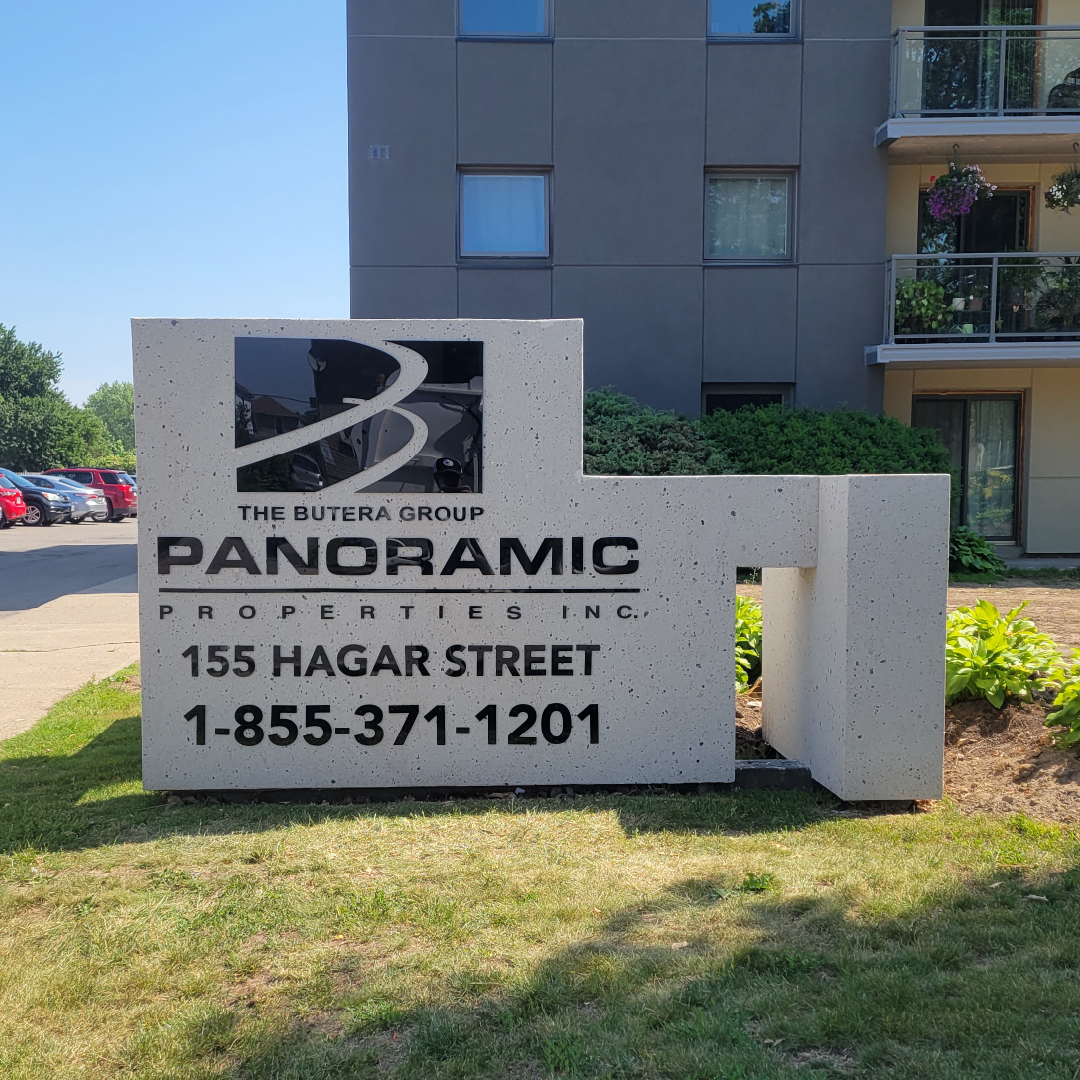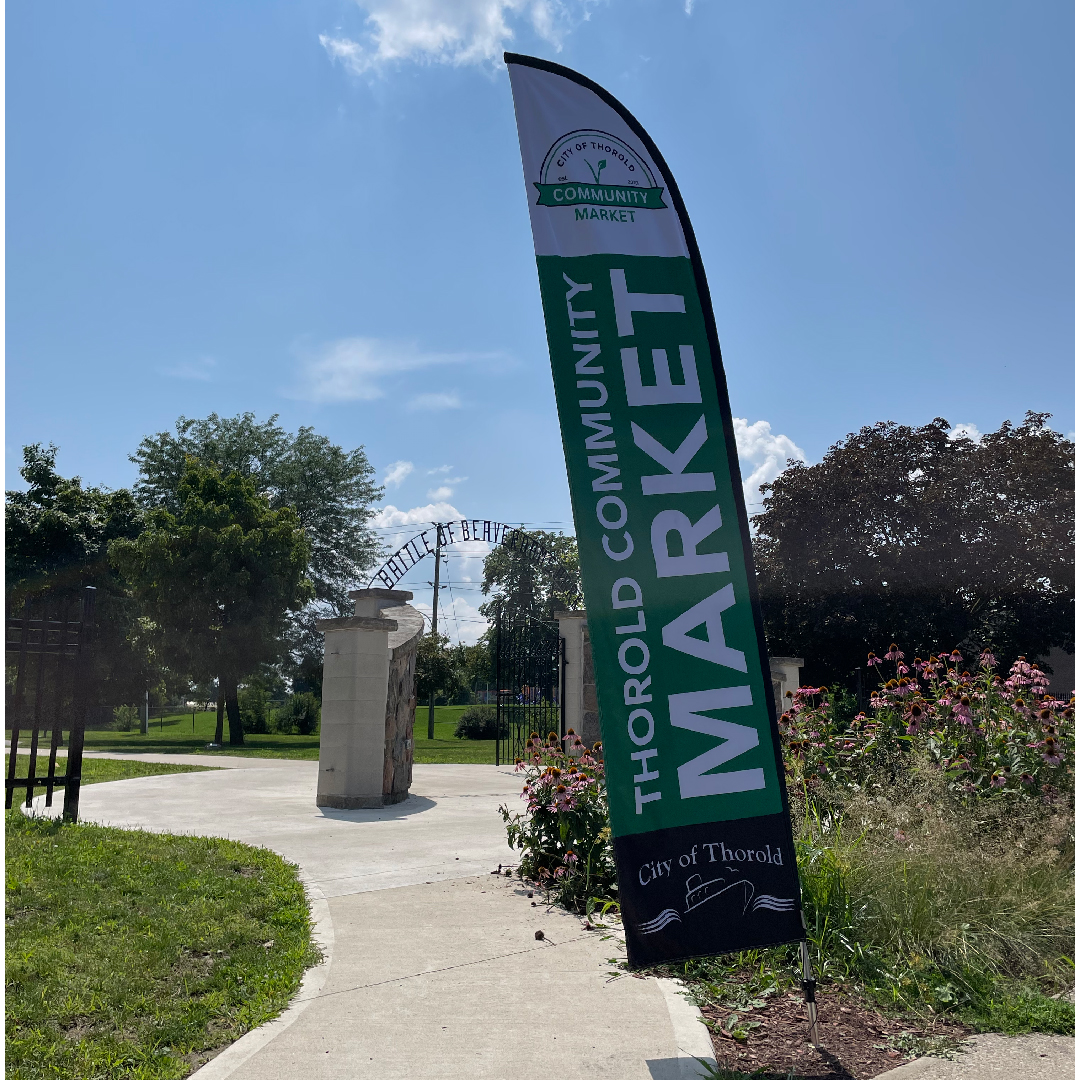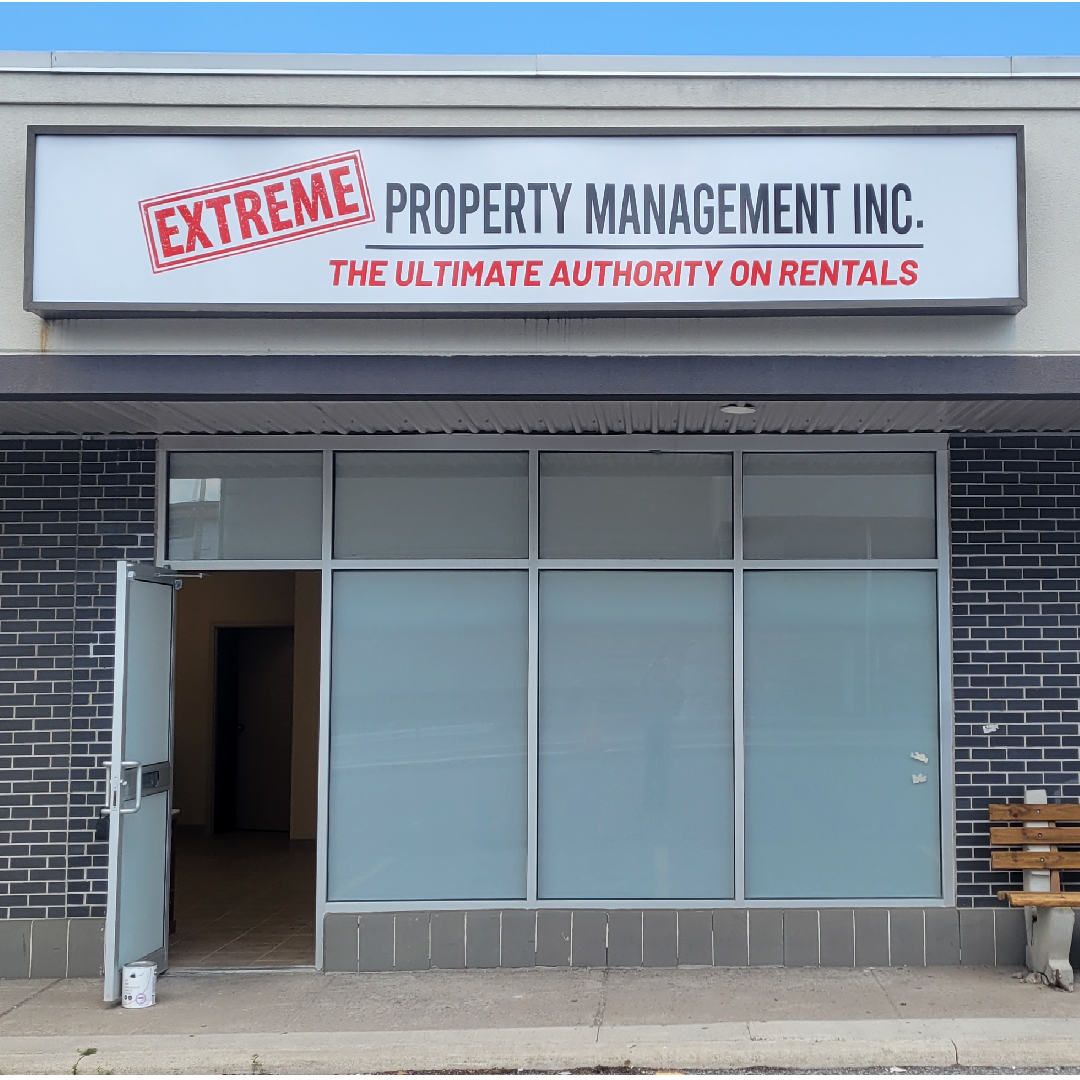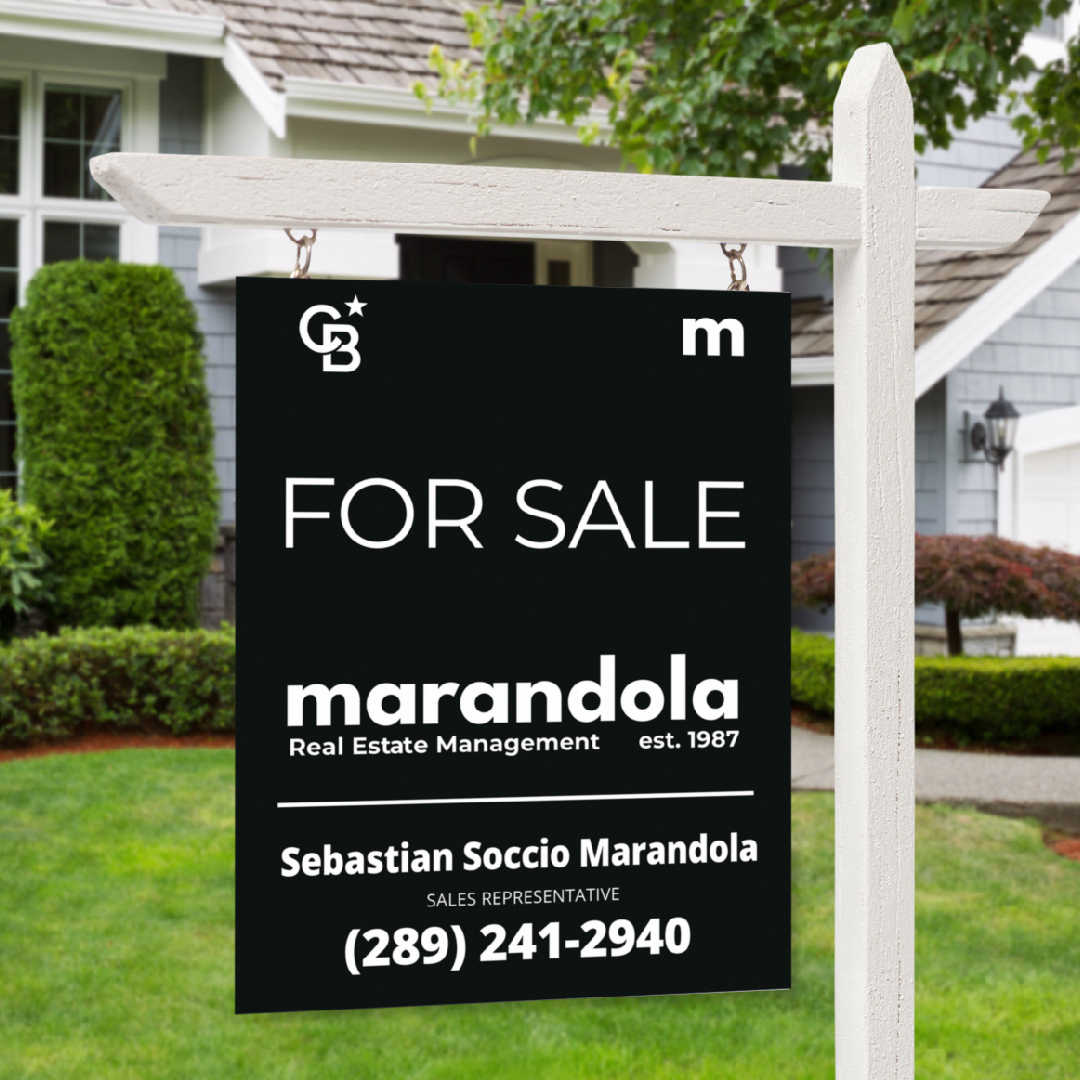 Capture the attention of your target audience and drive revenue with our extensive selection of high-quality interior and exterior signs for the Niagara region. At Impact Promotions Niagara, we offer a range of sign/banner printing services designed to help your business thrive.
Posters and Clings:
Posters: Impact Promotions offers high-quality, visually engaging posters that effectively capture your brand message and inspire action.
Static Clings: Our reusable and repositionable static clings adhere smoothly to any glass surface, ideal for promotional displays without adhesive residues.
Indoor Signs:
Foamcore: Lightweight yet sturdy foamcore signs from Impact Promotions deliver clear and vibrant messaging for any indoor setting.
Acrylic: With our premium, durable acrylic signs, enhance your business environment with a sophisticated and modern aesthetic.
Sign Frames: Showcase your messages in a professional manner with our customizable sign frames, designed for durability and ease of use.
Metal Lettering/Logo: Craft a lasting impression with our striking metal lettering and logos, offering high durability and a sleek look.
Wall Display: Impact Promotions' wall displays are designed to transform your space into an interactive and engaging environment.
Real Estate and Open House: 8. Real Estate: Our comprehensive real estate sign solutions effectively advertise property sales, listings, and leases.
Open House: Grab attention of potential buyers with our eye-catching open house signs, designed for maximum visibility and impact.
Directional and Informational Signs: 10. Directional Signs: Navigate your visitors effortlessly with our clear and intuitive directional signs.
Sandwich Boards: Our versatile sandwich boards are perfect for promoting daily specials, events, or directional instructions.
A-Frames: Leverage our portable and durable A-frame signs for high-impact sidewalk or roadside advertising.
Menu Sign: Display your offerings stylishly with our custom menu signs, promising clarity and visibility.
Channel Letter Signs: Enhance your storefront with our eye-catching channel letter signs, offering excellent visibility both day and night.
Trade Show and Exhibition:
Trade Show Materials: Impact Promotions offers a wide range of trade show materials to make your booth stand out and attract more visitors.
Pullup Banners: Our easy-to-set-up pullup banners provide a high-impact visual solution for trade shows and exhibitions.
Logo Backdrop: Create memorable photo ops and brand visibility with our custom-designed logo backdrops.
Exhibit Signs: Our high-quality exhibit signs help you communicate your message effectively and professionally at any event.
X-Stand Banner: Utilize our lightweight X-stand banners for your marketing needs, offering easy transportation and setup.
Flags and Banners: 
Flags: From marketing events to storefronts, our vibrant custom flags ensure your message soars high.
Pole Banners: Our durable pole banners enhance streetscapes and events with your custom message.
Outdoor Signs: 
Lawn Sign: Get your message across with our weather-resistant lawn signs, perfect for campaigns, businesses, and events.
Reception Sign: Welcome visitors with our stylish and professional reception signs, customized to your brand's aesthetic.
Fence Signs: Our fence signs offer effective outdoor advertising on construction sites, events, or business premises.
Auto Branding: Make a moving advertisement with our top-quality auto branding solutions.
Trailer Branding: Turn your trailer into a mobile billboard with our high-impact trailer branding services.
Window and Vinyl Graphics: 
Window Vinyl: Enhance your window space with our eye-catching window vinyl graphics, perfect for promotions or branding.
Vinyl Wall + Door Decal: Transform your walls and doors into engaging visual spaces with our custom vinyl decals.
Miscellaneous:
Counter Wrap: Elevate your retail space with our high-quality, custom counter wraps.
Bag Signs: Our durable and eye-catching bag signs provide mobile advertising and excellent brand visibility.
POS Display: Drive in-store sales with our strategically designed POS displays, showcasing your products effectively.
Acrylic Letters: Bring a touch of sophistication to your signage with our clear, durable acrylic letters.
Canvas Wraps: Display your photos or artwork professionally with our high-quality canvas wraps.
Vehicle Magnet: Advertise on the go with our customizable, durable vehicle magnets, perfect for temporary promotions or branding.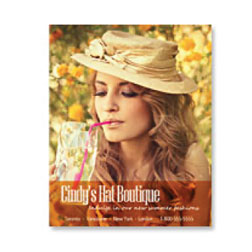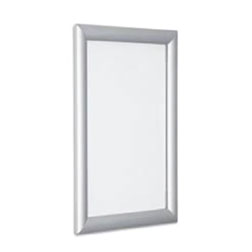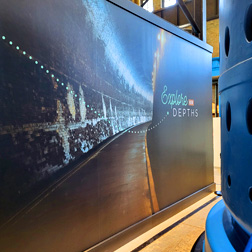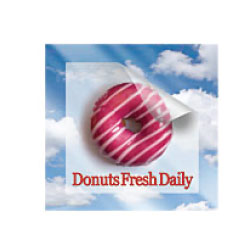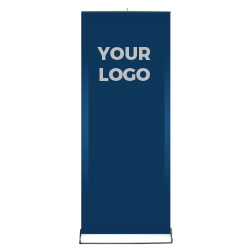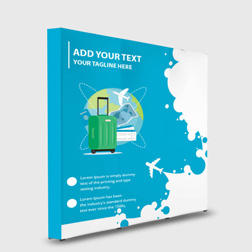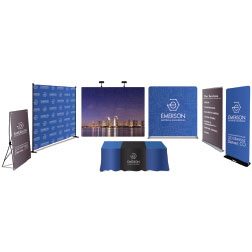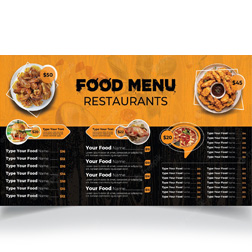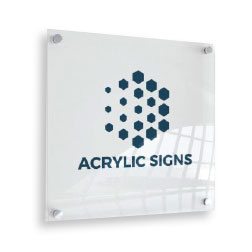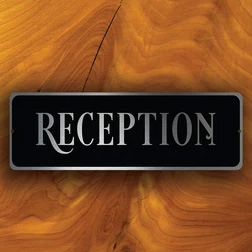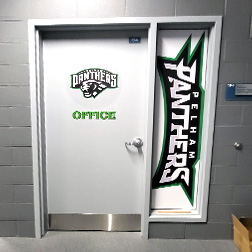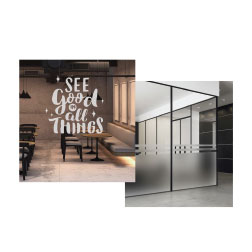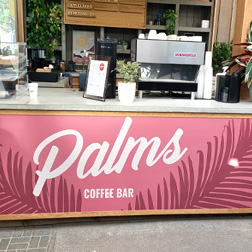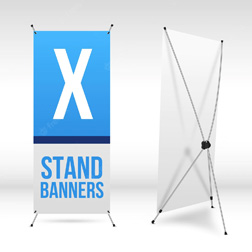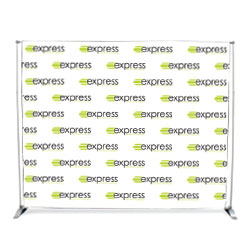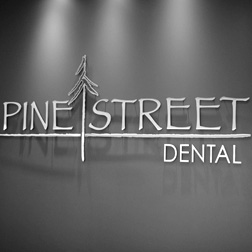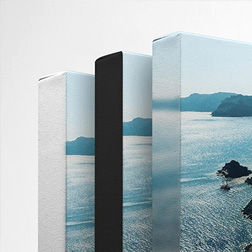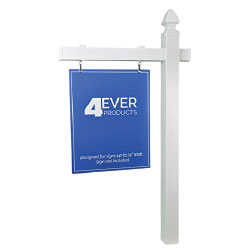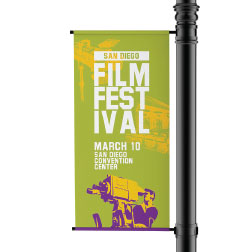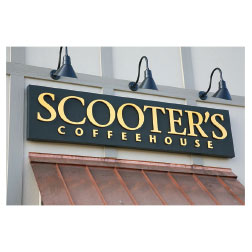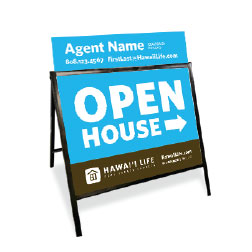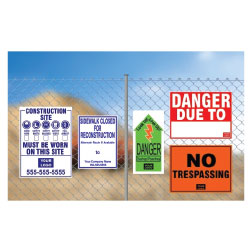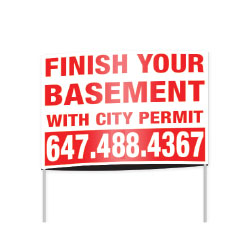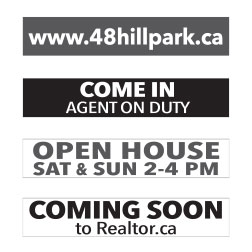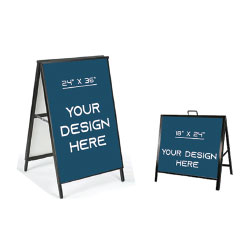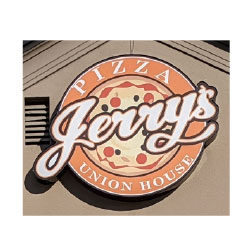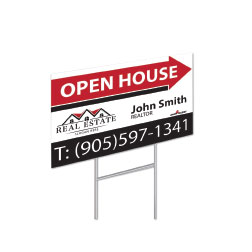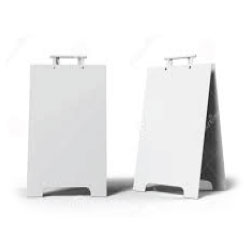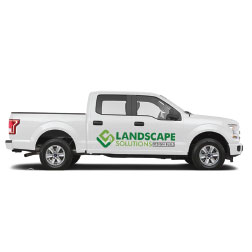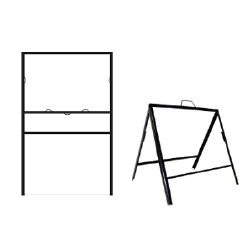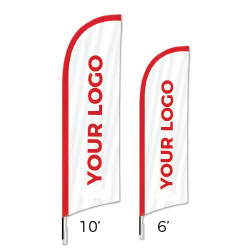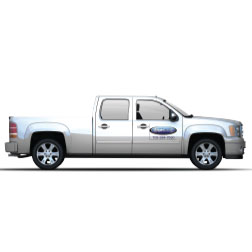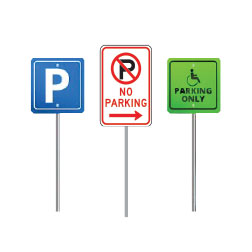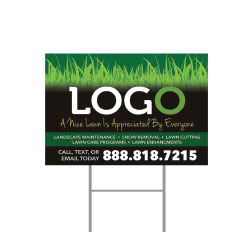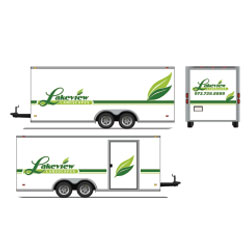 We offer a wide variety of interior and exterior signs for your business or storefront.
Our sign/banner printing includes:
banners
coroplast
diabon
digital print
exterior + interior signs
foamcore
plywood
PVC
plexiglass
vehicle decaling
vinyl cut
vehicle magnets
trailer decaling
lawn signs
A-frames
trade show backdrops
exhibit signs
pull-up banners
flags
sign frames
name tags