A ONE-STOP SHOP FOR ALL OF YOUR BRANDING NEEDS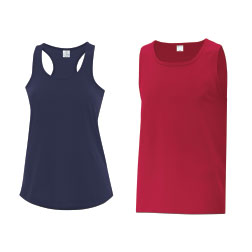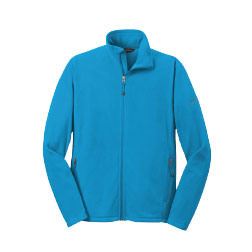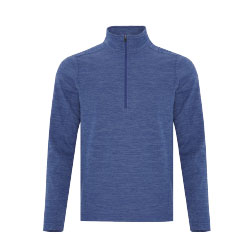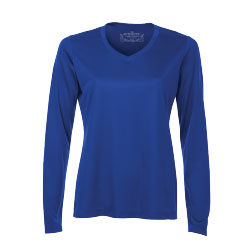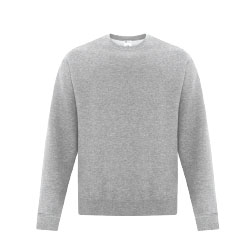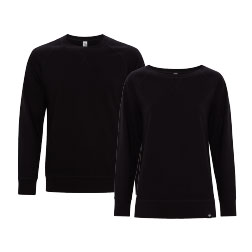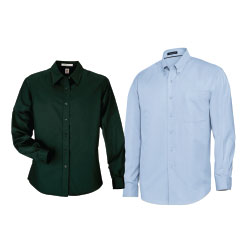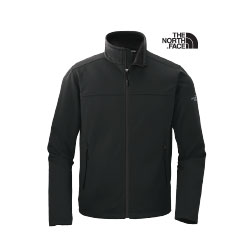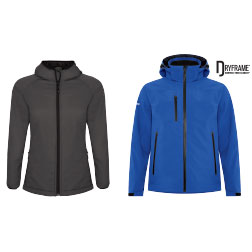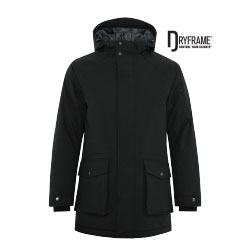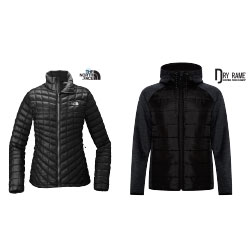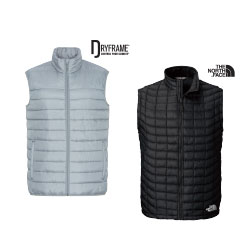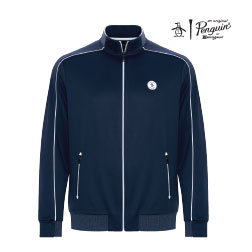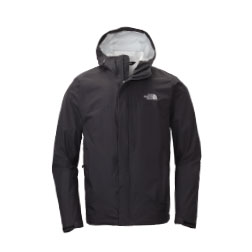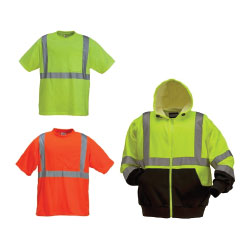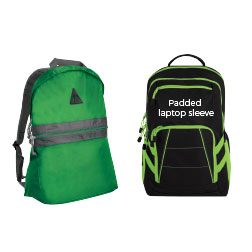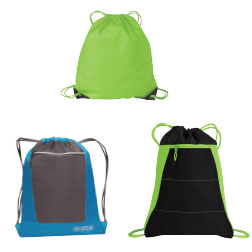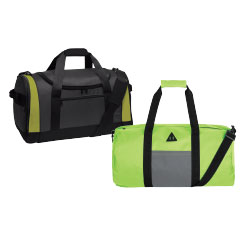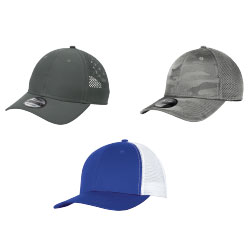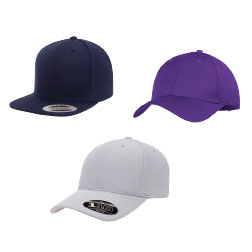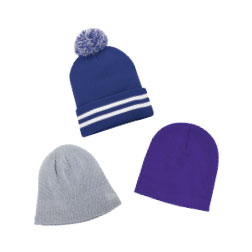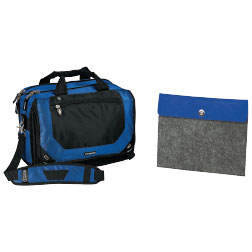 MessengerBag & Tablet Sleeve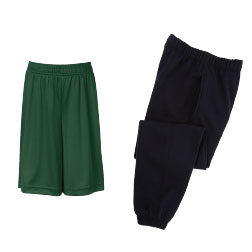 Choose from popular brands and apparel. We are your one stop shop in Thorold for branded, corporate apparel and safety wear.
Our products include:
t-shirts
hoodies
tank tops
jackets
safety wear
sweatshirts
dress shirts
baseball hats
duffel bags
golf shirts
team wear
fleecewear
thermal wear
sports shirts
hats
backpacks
toques
scarves
gaitors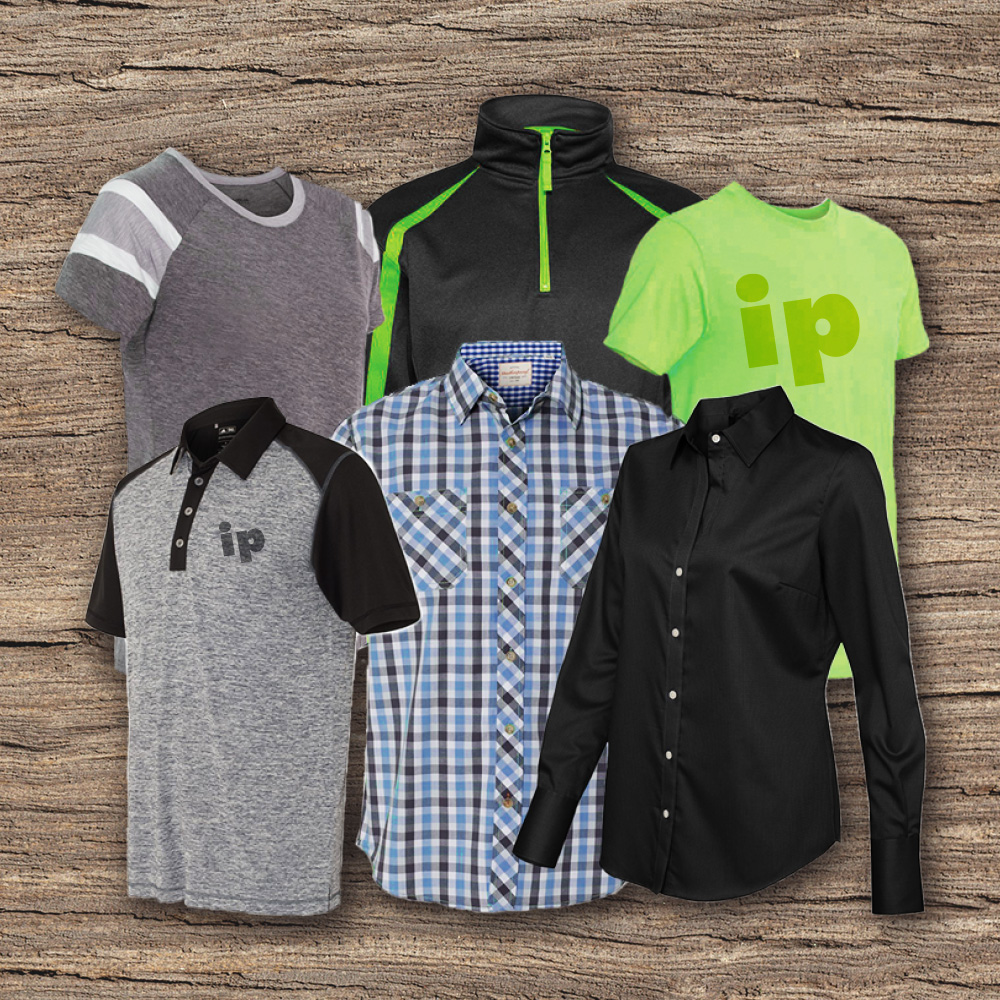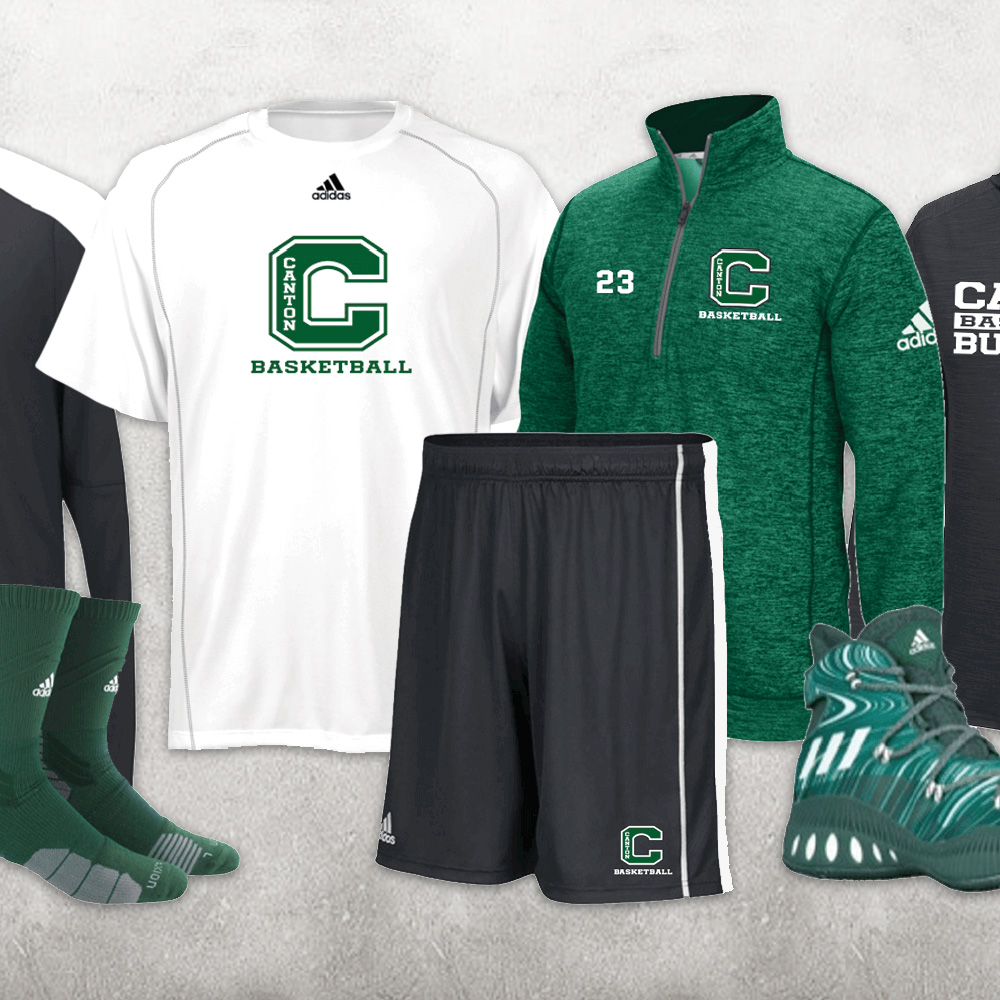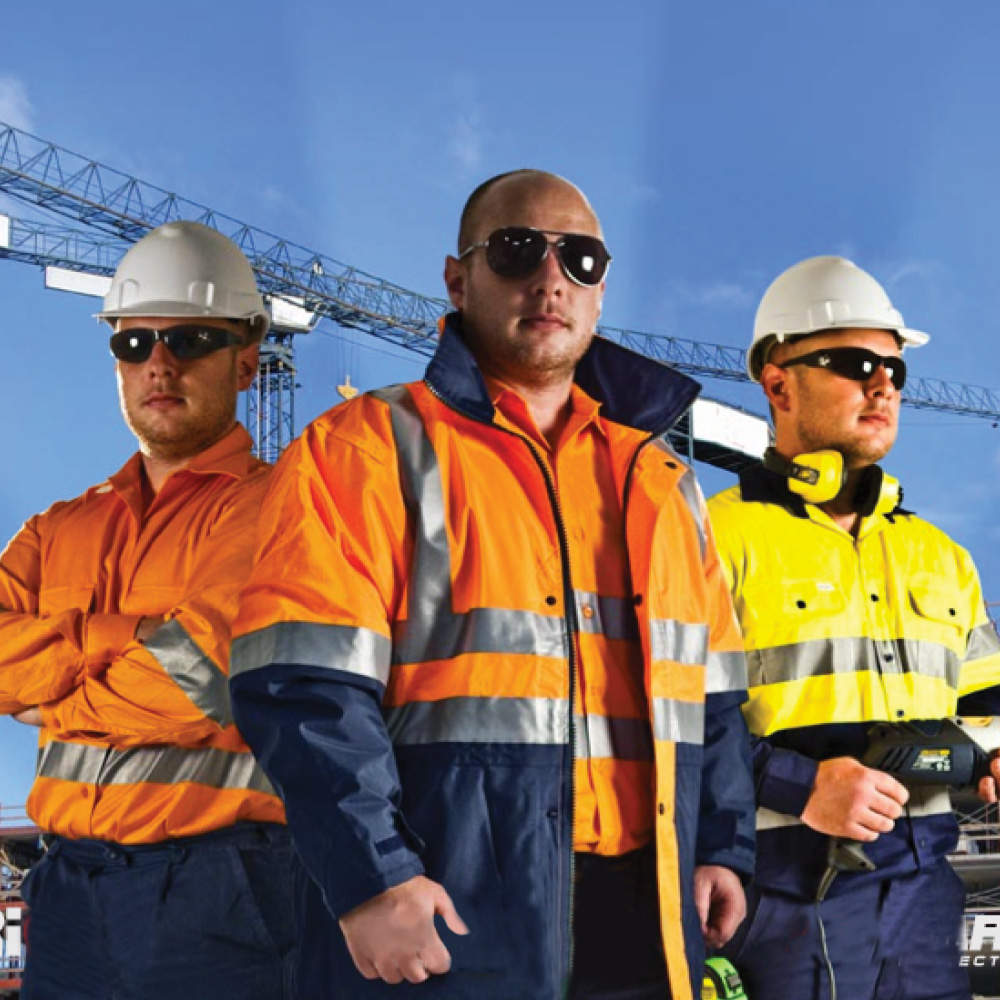 Find Top Brands and Quality Apparel at our One-Stop Shop in Thorold
Looking for branded corporate apparel and safety wear? Look no further! We are your go-to destination in Thorold for all your apparel needs. With a wide range of popular brands and a diverse selection of products, we have everything you need to outfit your team and showcase your brand.
Choose from our extensive collection of branded apparel and safety wear:
T-Shirts: Stay comfortable and stylish with custom-branded t-shirts that display your logo and message.
Hoodies: Keep warm and cozy while representing your brand with branded hoodies that offer both comfort and style.
Tank Tops: Beat the heat in style with custom tank tops that are perfect for promotional events and team activities.
Jackets: Stay protected from the elements with durable and fashionable jackets featuring your brand.
Safety Wear: Ensure workplace safety with our range of high-quality safety wear options, including reflective vests and protective clothing.
Sweatshirts: Stay comfortable and on-trend with branded sweatshirts that showcase your logo and brand identity.
Dress Shirts: Make a professional impression with custom-branded dress shirts that exude elegance and professionalism.
Baseball Hats: Keep the sun out of your eyes while representing your brand with custom-branded baseball hats.
Duffel Bags: Carry your belongings in style with personalized duffel bags that feature your logo and brand.
Golf Shirts: Hit the golf course or the office with confidence in custom-branded golf shirts that combine style and functionality.
Team Wear: Unite your team with custom team wear options that foster a sense of belonging and camaraderie.
Fleecewear: Stay warm and cozy in colder weather with custom-branded fleecewear options.
Thermal Wear: Brave the elements with thermal wear that provides exceptional insulation and comfort.
Sports Shirts: Enhance your athletic performance and represent your brand with custom sports shirts.
Hats: Stay protected from the sun while promoting your brand with personalized hats.
Backpacks: Carry your essentials in style with custom-branded backpacks that feature your logo and brand.
Toques: Keep warm during the winter months with custom-branded toques that provide both comfort and brand visibility.
Scarves: Add a touch of style and warmth with personalized scarves that showcase your brand.
Gaitors: Stay protected and comfortable with branded gaitors that offer versatile functionality.
Visit our Thorold location to explore our wide selection of branded apparel and safety wear options. Our knowledgeable team is ready to assist you in finding the perfect products that align with your brand identity and meet your specific requirements. Contact us today to get started on outfitting your team with high-quality branded apparel and safety wear.