A ONE-STOP SHOP FOR ALL OF YOUR BRANDING NEEDS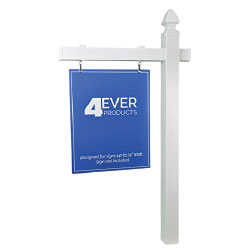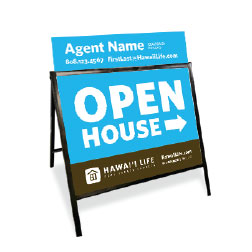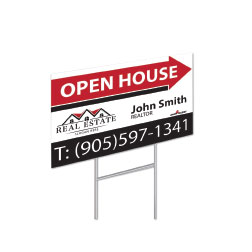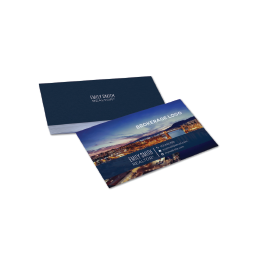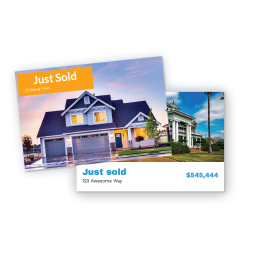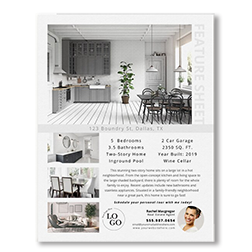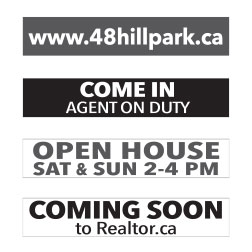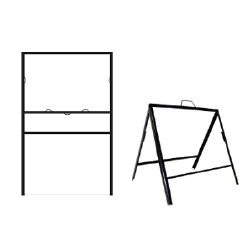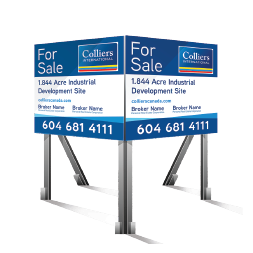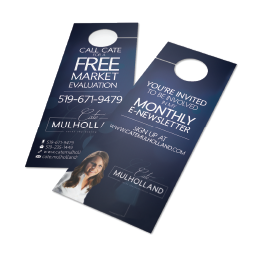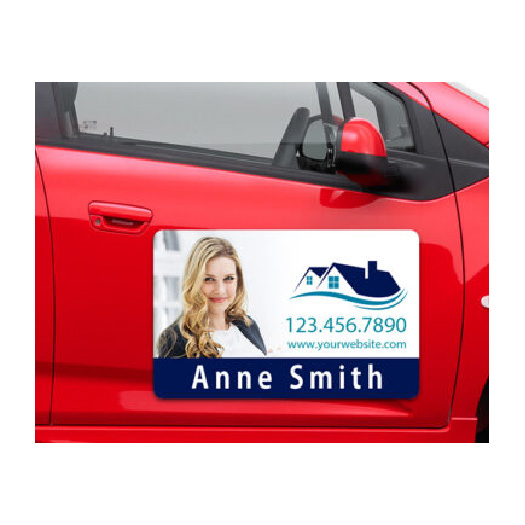 [/et_pb_image]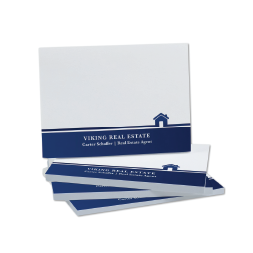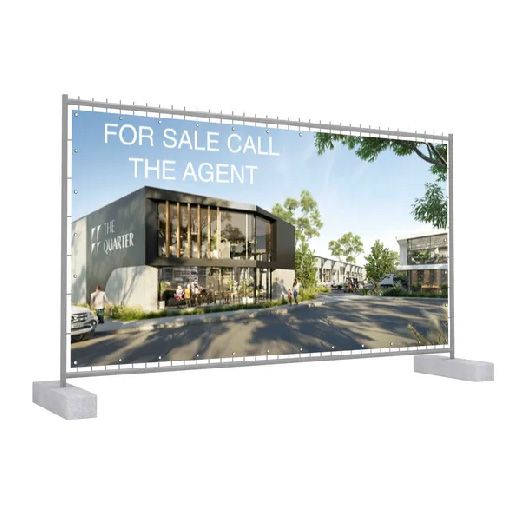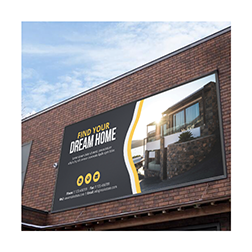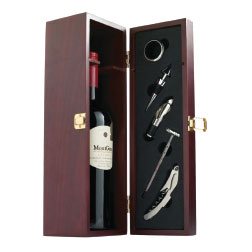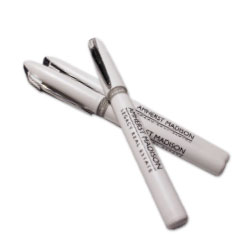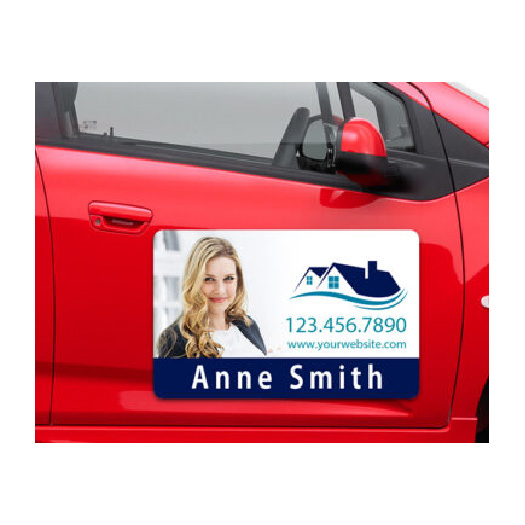 We also offer custom web-based portal for Real Estate agencies allowing agents to
order custom signage and other materials online.
REAL ESTATE SIGNAGE:
Property Signs: Impact Promotions offers customizable property signs that are essential for real estate marketing. These signs can feature property details, high-resolution images, and contact information, attracting potential buyers and generating interest in listings.
Open House Signs: Capture the attention of passersby and direct them to open house events with Impact Promotions' open house signs. These signs help increase visibility and attendance, ensuring that interested buyers can easily find the property.
Directional Signs: Guide potential buyers to the open house location with Impact Promotions' directional signs. Strategically placed in the surrounding neighborhood, these signs help navigate interested parties and ensure they don't miss the opportunity to view the property.
Business Cards: Make a professional impression and leave a lasting impact with custom-designed business cards from Impact Promotions. These cards are fully customizable with your contact information, logo, and unique design, enabling you to network effectively and showcase your brand.
Post Cards: Reach a wider audience and promote your listings or real estate services with impactful postcards. Impact Promotions offers customizable postcards that can be personalized with property images, details, and your contact information, allowing you to engage with potential clients and generate leads.
Feature Sheets: Showcase the unique features and benefits of your listings with Impact Promotions' feature sheets. These professionally designed sheets provide comprehensive property information, floor plans, and high-quality images, enabling you to present listings in a visually appealing and informative manner.
Sign Risers: Enhance the visibility of your real estate signs with sign risers from Impact Promotions. These accessories elevate the signs, making them more noticeable and ensuring that they stand out in crowded environments, increasing their effectiveness.
Sign Frames: Give your real estate signs a professional touch with Impact Promotions' sign frames. These frames provide stability and durability, keeping your signs secure and well-presented, reinforcing your brand image and adding a touch of professionalism.
Site Signs: Inform the public about upcoming developments or construction projects with Impact Promotions' site signs. These signs display essential information, such as project details and contact information, helping to generate interest and attract potential buyers or investors.
Door Hangers: Target specific neighborhoods and directly reach potential clients with Impact Promotions' door hangers. These marketing tools allow you to deliver your message directly to homeowners' doors, promoting your services and generating leads effectively.
CLIENT GIFTS:
Pens: Leave a lasting impression with branded pens from Impact Promotions. These practical and useful gifts can be customized with your logo and contact information, ensuring that clients have a constant reminder of your real estate services.
Vehicle Magnets: Turn clients' vehicles into mobile advertisements with vehicle magnets from Impact Promotions. These magnets can be designed with eye-catching graphics, your contact details, and branding, increasing your brand visibility as clients travel around town.
MARKETING MATERIALS:
Magnets: Impact Promotions offers magnets that can be customized with your logo, contact information, and a unique design. These magnets serve as practical reminders of your real estate services, as clients can easily display them on refrigerators or other magnetic surfaces.
Post-It Notes: Stay top of mind with personalized post-it notes from Impact Promotions. These sticky notes can be customized with your branding and contact information, making them a useful and convenient marketing tool that clients will appreciate.
Fence Banners: Make a statement with Impact Promotions' fence banners. These large, eye-catching banners can be placed on fences surrounding properties or at special events, effectively promoting your brand and attracting attention.
Large-Scale Signs: Impact Promotions offers large-scale signs that are perfect for promoting new communities or commercial properties. These signs are highly visible and can feature detailed graphics, enticing potential buyers and creating a strong brand presence.
Flags: Grab attention with Impact Promotions' flags. These vibrant and customizable flags are ideal for highlighting open houses, new listings, or special events, drawing the attention of passersby and generating curiosity.
Impact Promotions offers a comprehensive range of products tailored for realtors in the real estate industry. From customizable property signs, open house signs, and directional signs to business cards, postcards, feature sheets, and client gifts like pens and vehicle magnets, realtors can leverage these products to effectively market their listings, create brand awareness, and build strong relationships with clients. Additionally, Impact Promotions offers marketing materials such as magnets, post-it notes, fence banners, large-scale signs, and flags to further enhance real estate marketing strategies.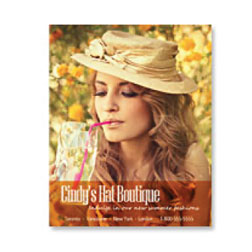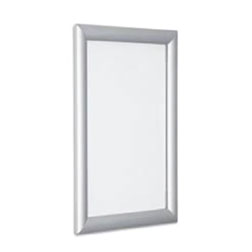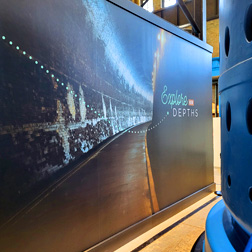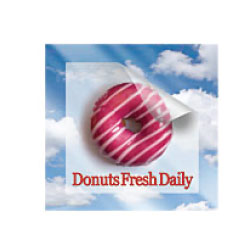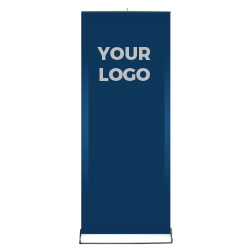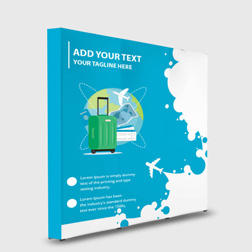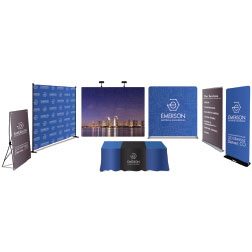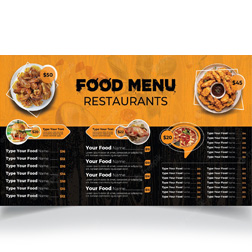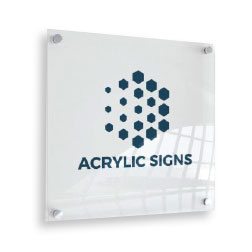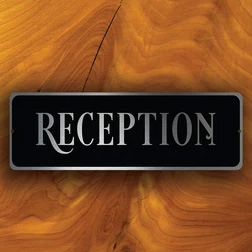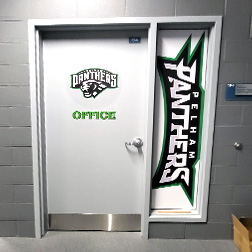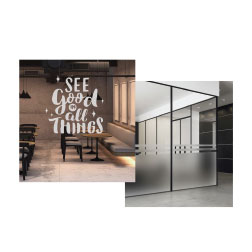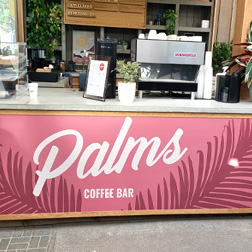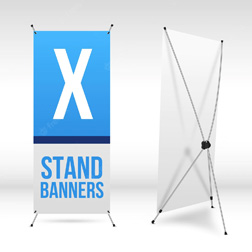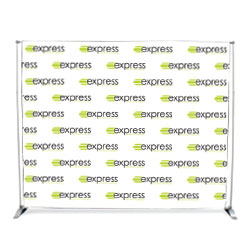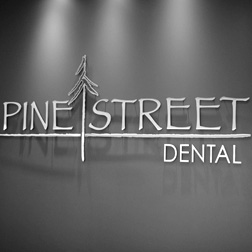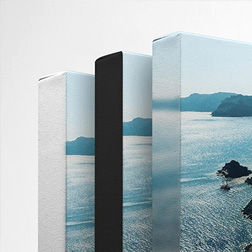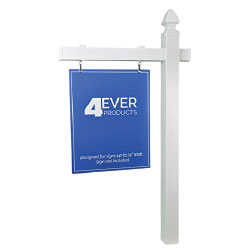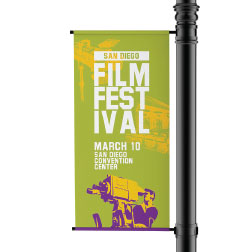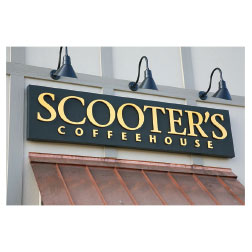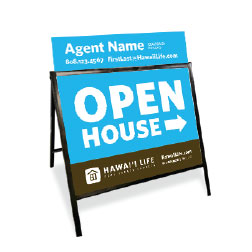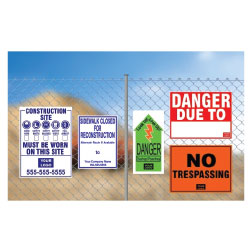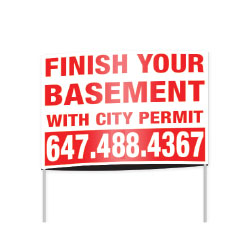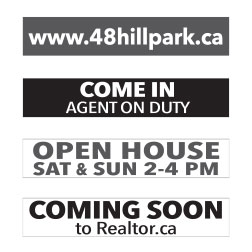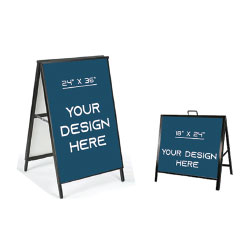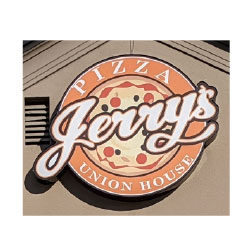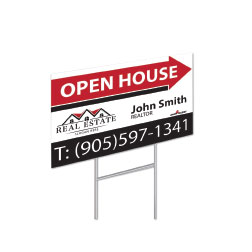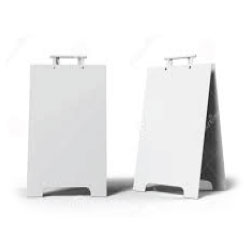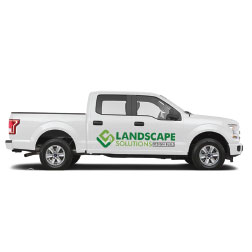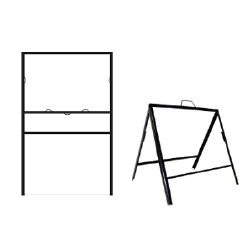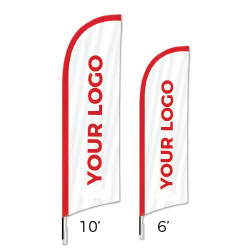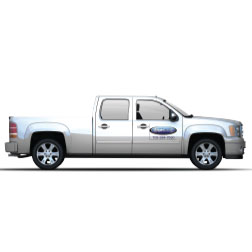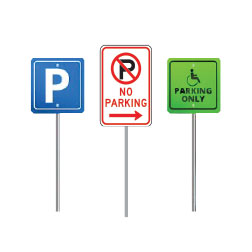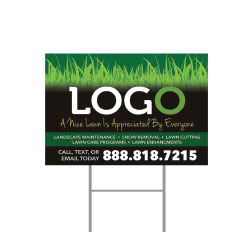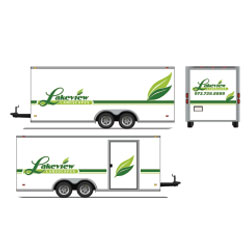 We offer a wide variety of interior and exterior signs for your business or storefront.
Our sign/banner printing includes:
banners
coroplast
diabon
digital print
exterior + interior signs
foamcore
plywood
PVC
plexiglass
vehicle decaling
vinyl cut
vehicle magnets
trailer decaling
lawn signs
A-frames
trade show backdrops
exhibit signs
pull-up banners
flags
sign frames
name tags