A ONE-STOP SHOP FOR ALL OF YOUR BRANDING NEEDS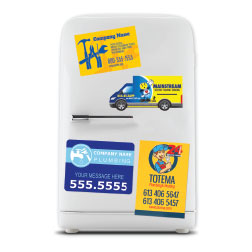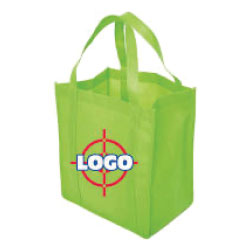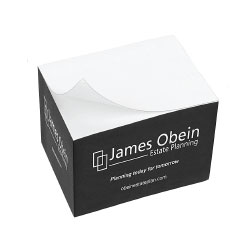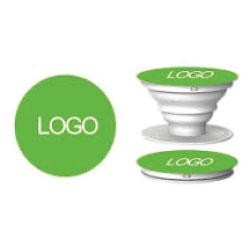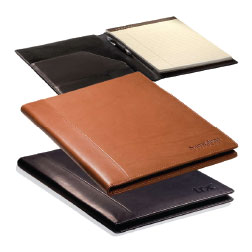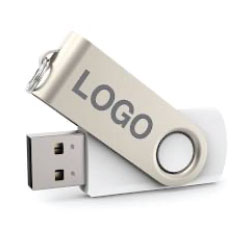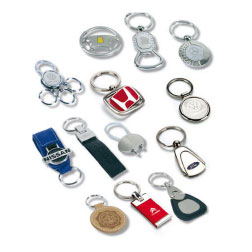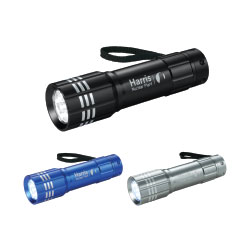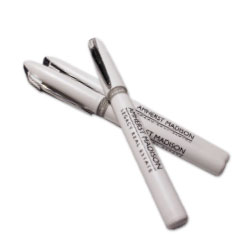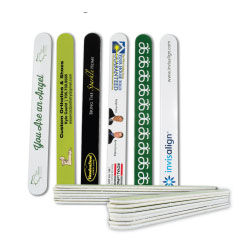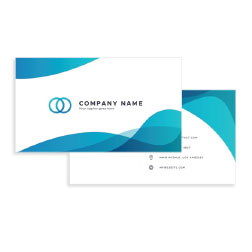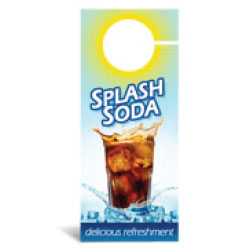 Choose from popular brands and products. We are your one stop shop in Thorold for promotional gifts, corporate gift giving and custom branded products.
Our products include:
pens
calendars
magnets
mugs
water bottles
flashlights
keychains
notepads
wine accessories
portfolios
memory sticks
beer koozies
drinkware
mouse pads
and much more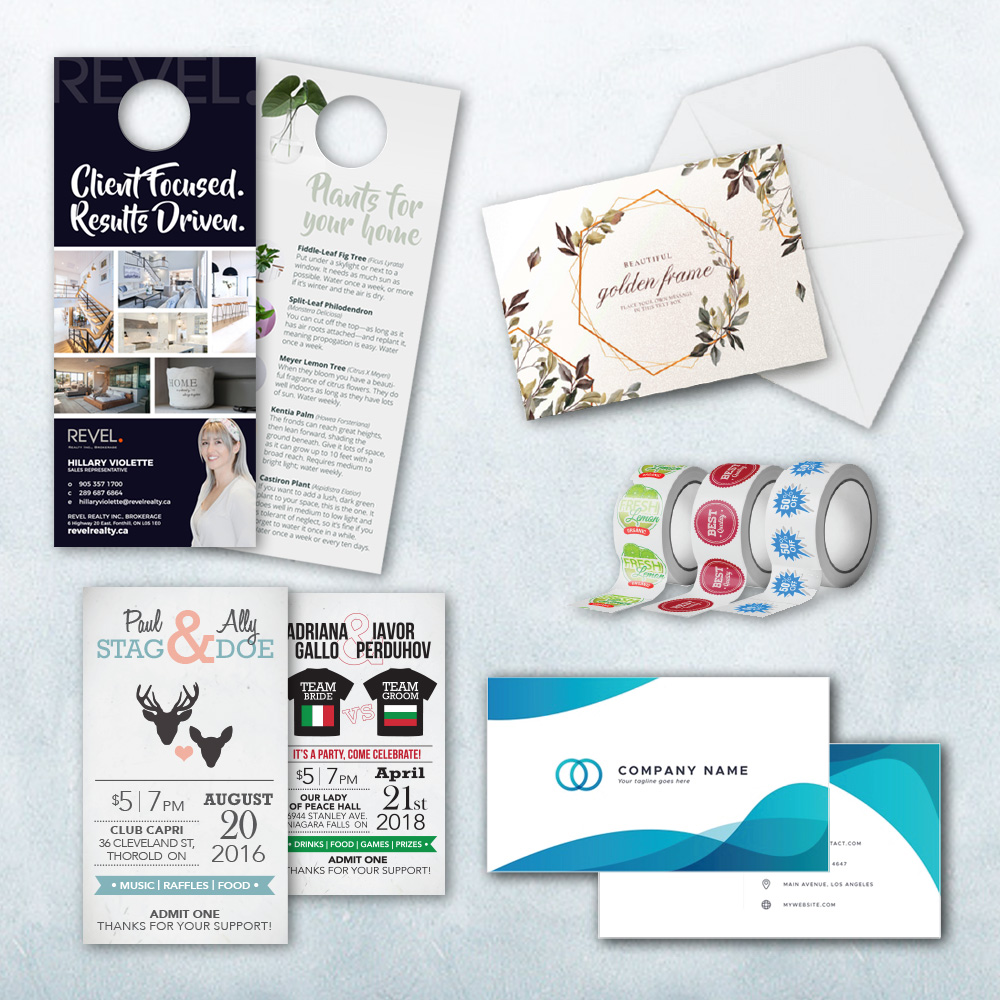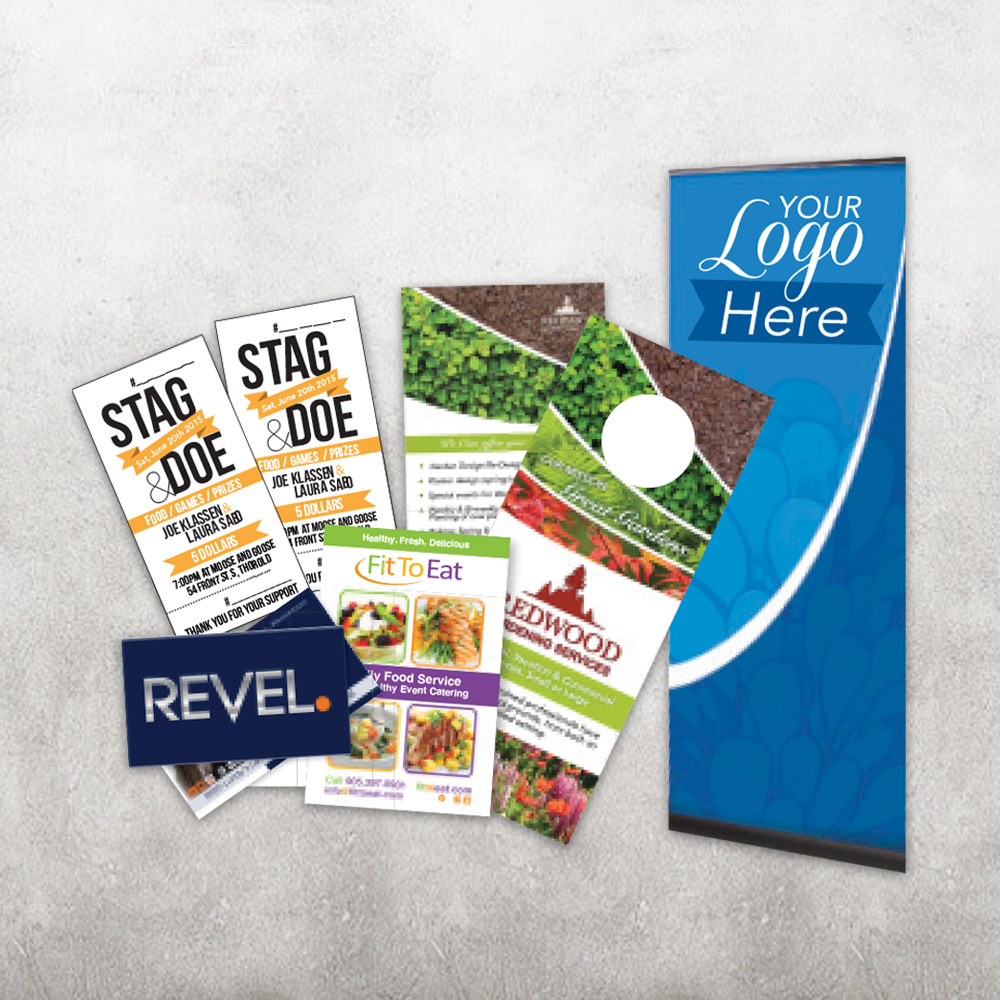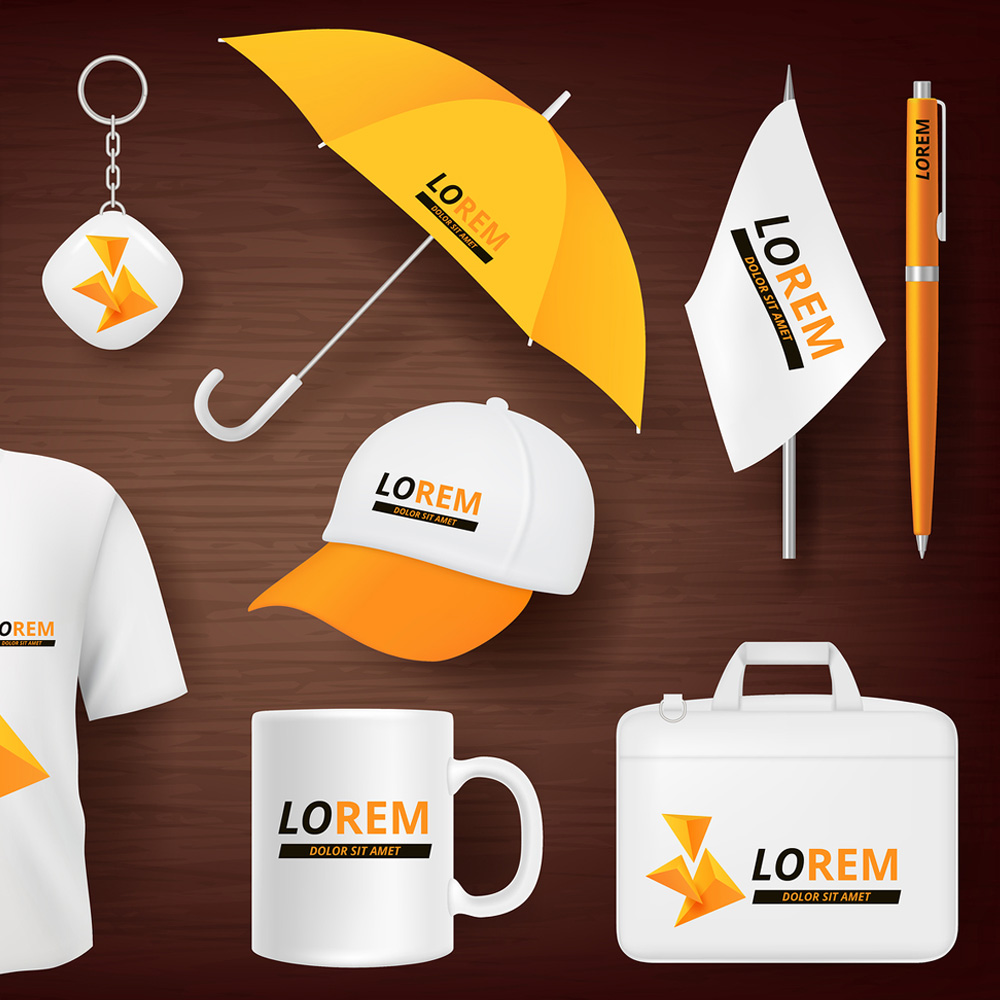 At Impact Promotions Niagara in Thorold, we are your ultimate destination for promotional gifts, corporate gift-giving, and custom-branded products that are sure to boost your business and drive revenue. With a wide selection of high-quality items from popular brands, we provide a one-stop shop experience that ensures you find the perfect promotional products to suit your needs.
Choose from a Diverse Range of High-Converting Products
Pens: Leave a lasting impression with customized pens that showcase your brand every time they're used. These practical and portable items act as constant reminders of your business, maximizing brand exposure.
Calendars: Keep your brand visible all year round with personalized calendars that serve as useful tools while promoting your business. From wall calendars to desk calendars, we offer a variety of styles to suit your target audience.
Magnets: Create a strong presence in homes and offices with custom magnets that grab attention and showcase your brand. Perfect for displaying important notes and reminders, magnets ensure your business stays top of mind.
Mugs: Boost your brand awareness during coffee breaks with branded mugs that provide a daily dose of visibility. Whether it's in the office or at home, these practical items keep your brand within reach.
Water Bottles: Promote health and hydration while showcasing your brand with personalized water bottles. These on-the-go essentials are popular among fitness enthusiasts and can feature your logo, helping you reach a wider audience.
Flashlights: Shed light on your brand with customized flashlights that offer practicality and safety. Whether for outdoor adventures or emergency situations, branded flashlights become trusted companions, exposing your business to new potential customers.
Keychains: Carry your brand wherever you go with custom keychains that offer utility and visibility. These portable branding tools keep your business at your customers' fingertips, increasing brand recognition.
Notepads: Boost productivity and brand exposure with personalized notepads that feature your logo. Ideal for office use, meetings, and daily note-taking, these practical items ensure your business is always present.
Wine Accessories: Leave a lasting impression with custom wine accessories that make excellent gifts and promotional items. From corkscrews to wine stoppers, these branded products add a touch of sophistication while promoting your business.
Portfolios: Showcase professionalism and style with personalized portfolios that feature your logo. These versatile accessories are perfect for business meetings, conferences, and networking events, providing valuable exposure for your brand.
Memory Sticks: Keep your brand in the digital realm with customized memory sticks that offer convenient storage and transfer capabilities. These practical devices serve as constant reminders of your business while providing utility to your customers.
Beer Koozies: Make a statement at social events with branded beer koozies that keep beverages cool and your brand in the spotlight. These popular items are perfect for parties, barbecues, and outdoor gatherings, ensuring your logo stands out.
Drinkware: Expand your brand's reach with a variety of custom drinkware options, including tumblers, sports bottles, and travel mugs. These items accompany your customers on their daily routines, spreading awareness of your business.
Mouse Pads: Enhance brand visibility on office desks with personalized mouse pads that feature your logo. These practical items offer continuous exposure as customers navigate their digital world.
And much more: Our extensive product range doesn't stop there. We provide a wide selection of promotional items, ensuring you find the perfect fit for your business objectives.
Boost Revenue and Brand Recognition with Impact Promotions Niagara
Each of our high-quality products is carefully selected to help businesses like yours increase revenue and build brand recognition. From practical items that become daily essentials to unique gifts that leave a lasting impression, our customized promotional products are designed to generate excitement and engagement. Our SEO-optimized strategies specifically target the Niagara region, ensuring maximum visibility and relevance in local search results. Trust Impact Promotions Niagara to provide you with exceptional service and deliver promotional products that drive results and help your business thrive.