A ONE-STOP SHOP FOR ALL OF YOUR BRANDING NEEDS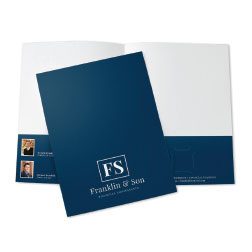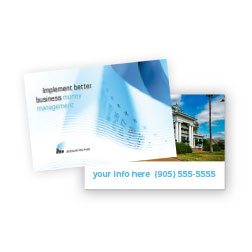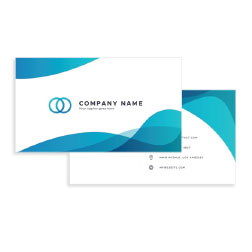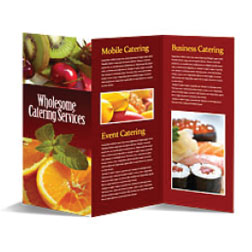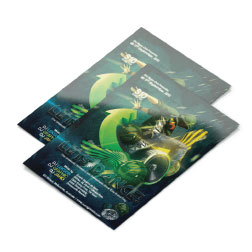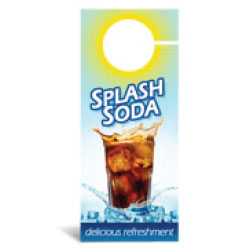 Impact offers graphic design services. Let us rebrand your business to give your company or organization a professional look and feel.
Our graphic design services include:
logo creation
brochures + flyers
business cards
postcards
business forms
business cheques
door hangers
stationary
envelopes
presentation folders
booklets
greeting cards
newsletters
stickers
tickets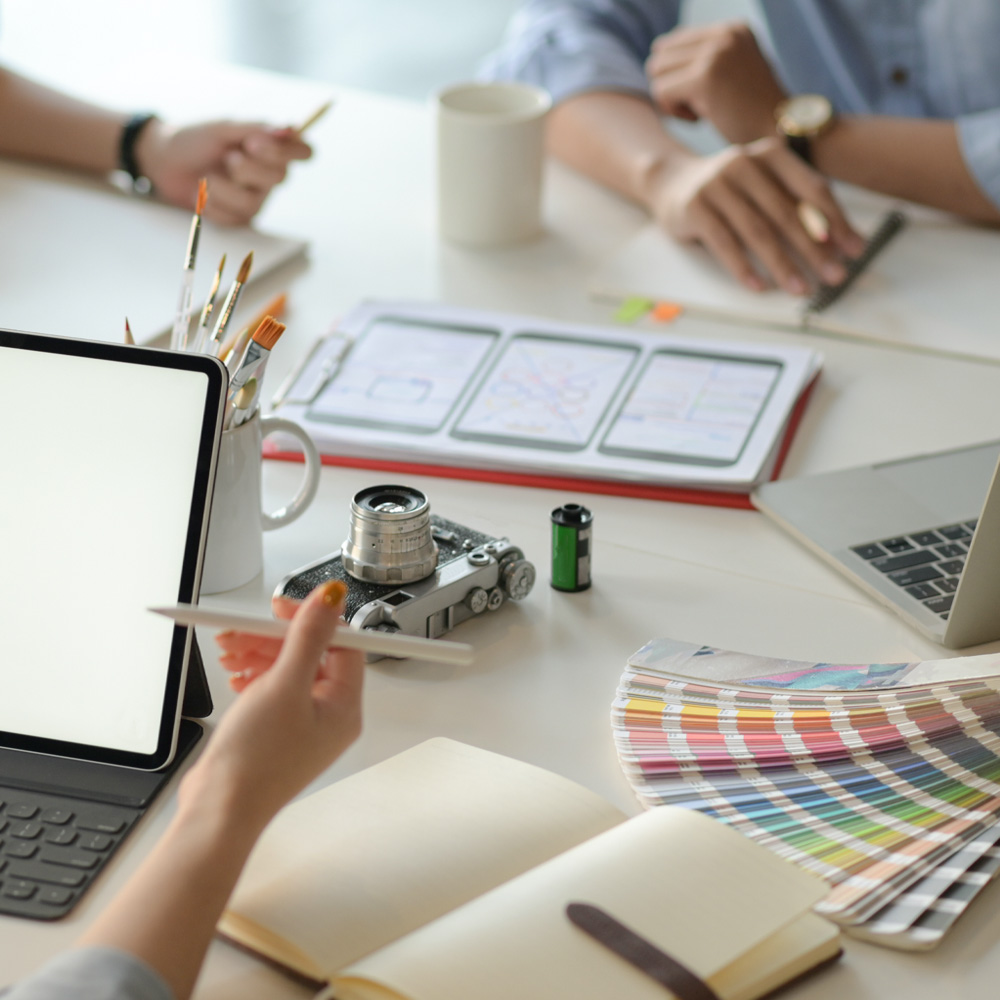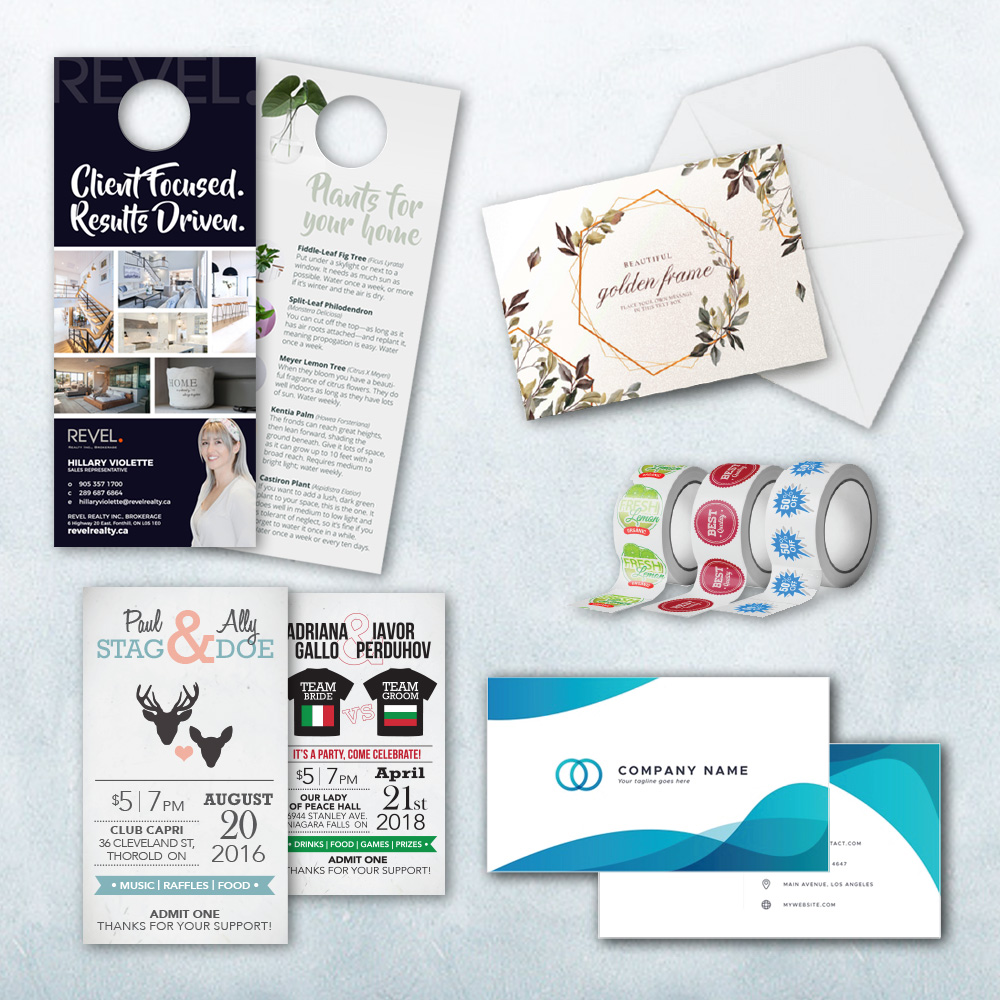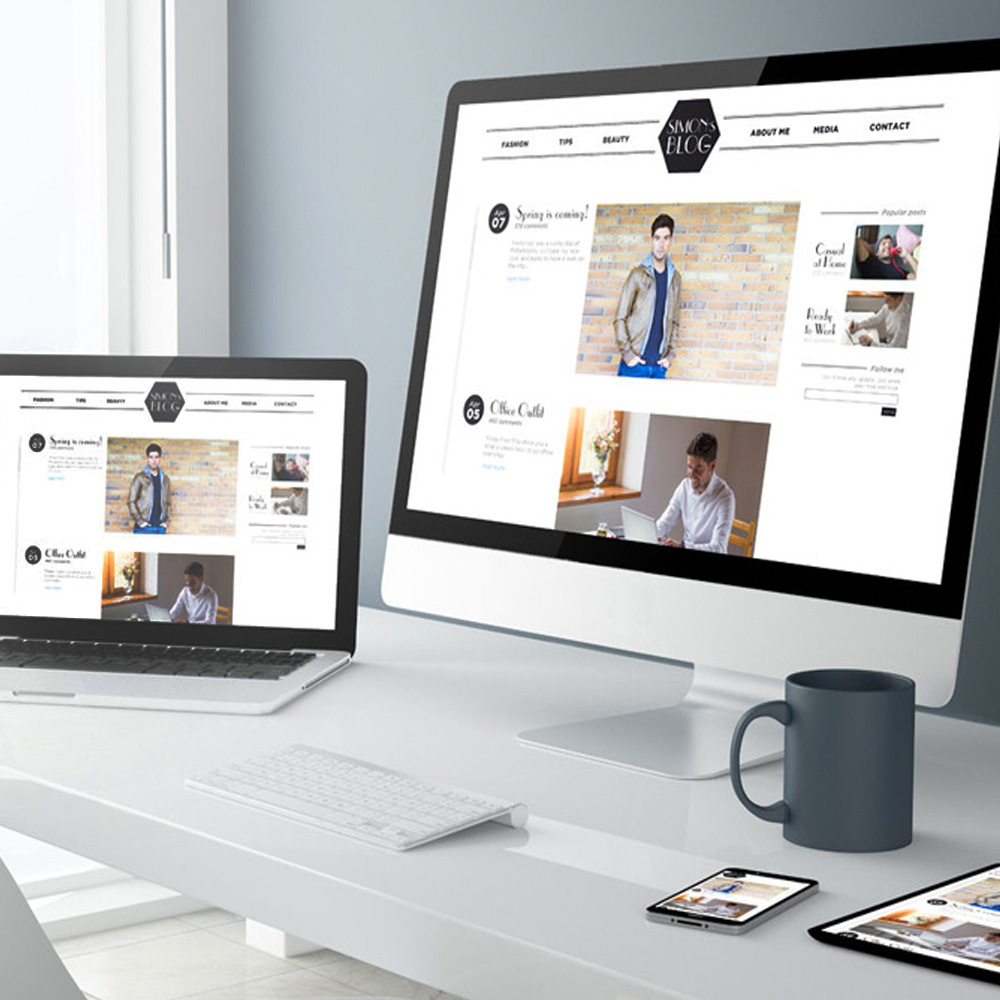 Drive Business Success with Impact Promotions Niagara's High-Converting Signage and Graphic Design Solutions in the Niagara Region
Interior and Exterior Signs that Attract Customers and Boost Revenue
Capture the attention of your target audience and maximize your business's earning potential with Impact Promotions Niagara's extensive range of interior and exterior signs. Our carefully crafted signs are designed to create a lasting impression, optimize your visibility, and ultimately drive customers through your doors. From eye-catching storefront signs that make a bold statement to engaging directional signs that enhance wayfinding, our team understands the importance of signage in attracting customers and generating revenue.
Rebrand Your Business for a Professional and Memorable Image
At Impact Promotions Niagara, we recognize the power of a strong brand identity in creating a lasting impression and boosting customer loyalty. Our expert graphic design services are tailored to give your company or organization a professional look and feel, ensuring that you stand out from the competition and leave a lasting impact on your target market. From logo creation that captures your unique brand essence to brochures, flyers, and business cards that convey your message with clarity and style, our talented graphic designers will collaborate with you to bring your vision to life.
Unlock the Potential of Impactful Graphic Design Services
Logo Creation: Establish a memorable brand identity with a professionally designed logo that reflects your business's values, resonates with your audience, and instills trust and recognition.
Brochures + Flyers: Convey your products, services, and special offers with persuasive brochures and flyers that engage your audience and drive conversions.
Business Cards: Make a lasting impression with professionally designed business cards that showcase your contact information and leave a memorable impact.
Postcards: Harness the power of direct mail marketing with eye-catching postcards that deliver your message directly to potential customers' mailboxes.
Business Forms: Streamline your operations and project a professional image with custom-designed business forms that reflect your brand identity and facilitate efficient record-keeping.
Business Cheques: Enhance your financial transactions with personalized business cheques that promote your brand and maintain a consistent professional image.
Door Hangers: Increase visibility and engage your local audience with creative door hangers that attract attention and drive traffic to your business.
Stationery + Envelopes: Leave a polished and cohesive impression with custom-designed stationery and envelopes that exude professionalism and attention to detail.
Presentation Folders: Elevate your client meetings and proposals with branded presentation folders that showcase your professionalism and organization.
Booklets: Present your products, services, or information in an appealing and informative manner with professionally designed booklets that captivate your audience.
Greeting Cards: Strengthen your customer relationships and foster loyalty with personalized greeting cards that show appreciation and leave a positive impression.
Newsletters: Engage your audience and keep them informed with visually appealing newsletters that deliver valuable content and promote your brand.
Stickers: Extend your brand reach and enhance brand recognition with custom-designed stickers that can be applied to various surfaces and products.
Tickets: Create a sense of exclusivity and professionalism with custom-designed event tickets that capture attention and build anticipation.
Boost Your Business's Revenue with Impact Promotions Niagara's Expertise
Our high-converting signage solutions and professional graphic design services are tailored to help businesses in the Niagara Region thrive and achieve their revenue goals. With strategic SEO optimization specifically targeted for the local market, we ensure that your business gains maximum visibility and exposure in the Niagara Region, driving organic traffic, generating leads, and ultimately increasing conversions and revenue.
Contact Impact Promotions Niagara today to unlock the full potential of impactful signage and graphic design that will elevate your business and set you apart from the competition in the thriving Niagara Region.